---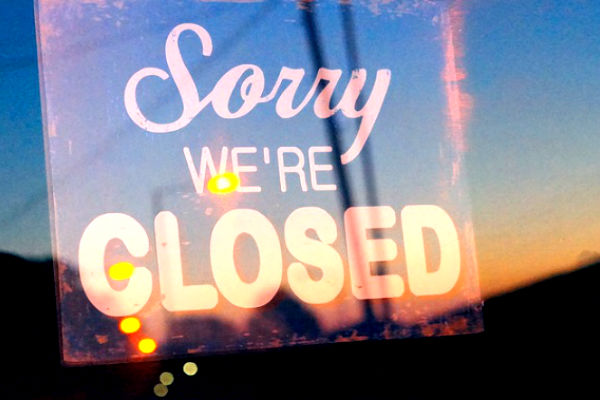 From filth to flies — some restaurants across Harlem have dirty secrets they'd rather you didn't know or think about. Fortunately for the diner's well-being, New York City's Health Department is watching.
Every year, inspectors go unannounced into more than 24,000 restaurants in the city. Of them, the majority are fine, but some fall disgustingly short of the city's cleanliness requirements.
The most common violations, according to the city, are food stored at wrong temperatures, vermin, "plumbing" issues (the mind boggles) and basic food safety protocols not being followed.
Get 2 for the Price of 1 on Nounos Creamery Yogurt at FoodKick.com! Valid – 8/26 – 9/1

Every week, the good folks at Patch will tell us which restaurants have gotten the chop – try not to read over your lunch break.
Inspection scores above 28 earn eateries a C grade and extra close monitoring from the city's health department – which could decide to shut it down.
These are the restaurants closed down since August 16, 2019, according to the Department of Health:
New Dragon, 2413A Second Avenue, Harlem, NY
Violation points: 49
Cold food item held above 41º F (smoked fish and reduced oxygen packaged foods above 38 ºF) except during necessary preparation.
Filth flies or food/refuse/sewage-associated (FRSA) flies present in facility's food and/or non-food areas. Filth flies include house flies, little house flies, blowflies, bottle flies and flesh flies. Food/refuse/sewage-associated flies include fruit flies, drain flies and Phorid flies.
Insufficient or no refrigerated or hot holding equipment to keep potentially hazardous foods at required temperatures.
Facility, not vermin proof. Harborage or conditions are conducive to attracting vermin to the premises and/or allowing vermin to exist.
Click here to the list of closed restaurants in other parts of the city.
---