---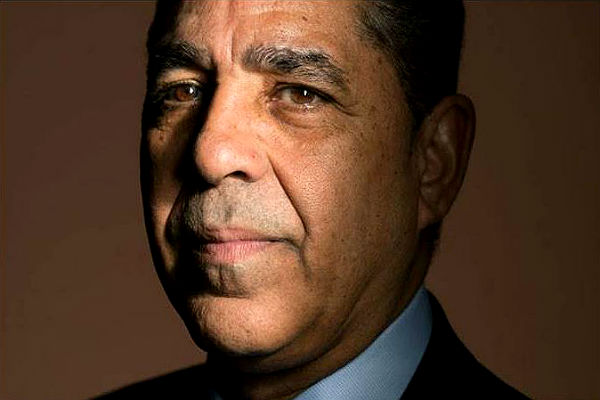 Today, Representative Adriano Espaillat (NY-13) released the following statement
on the successful reunification of two mothers, Yeni Gonzalez Garcia and Rosayra Pablo Cruz, with their children today at the Cayuga Center located in East Harlem.
"No parent should ever have to suffer the pain of not knowing their child's welfare or well-being. I am grateful to all who worked to make today possible for these young mothers and delighted that they will finally and permanently be reunited with their children following months of separation and heartache in the wake of the Trump Administration's 'zero tolerance' policy that recklessly kept them apart from their families for several months," said Rep. Espaillat (NY-13).
"My office worked diligently with the Cayuga Center and around the clock with volunteers and attorneys from New York and around the country, including the American Civil Liberties Union (ACLU) to expedite the reunification of Yeni Gonzalez and Rosayra Cruz with their families. Through our coordinated efforts, these mothers will be able to hold and hug their kids tonight. Yet, their stories are only two of the hundreds of immigrant mothers, and fathers, who remain without any updates on when they can expect to see their children again. It is because of them that our work must continue to ensure that every family is reunited and made whole again."
To date, Rep. Espaillat has cosponsored the Keep Families Together Act, which promotes family unity by prohibiting Department of Homeland Security (DHS) officials from separating children from their parents, except in extraordinary circumstances; and, joined Reps. Eliot Engel (NY-16) and Norma Torres (CA-35) to introduce the Central America Family Protection and Reunification Act  that would ensure the coordination between the U.S. State Department – through our embassies in El Salvador, Honduras and Guatemala – work together to help individuals locate children who have been separated from their families under President Trump's zero tolerance policy.
Rep. Adriano Espaillat has been the only elected official actively engaged with Yeni Gonzalez, Rosayra Cruz, and the Cayuga Center, and he continues his work with the Center to make reunification possible for the remaining families.
To find out more about Rep. Espaillat, visit online at https://espaillat.house.gov/.
---