---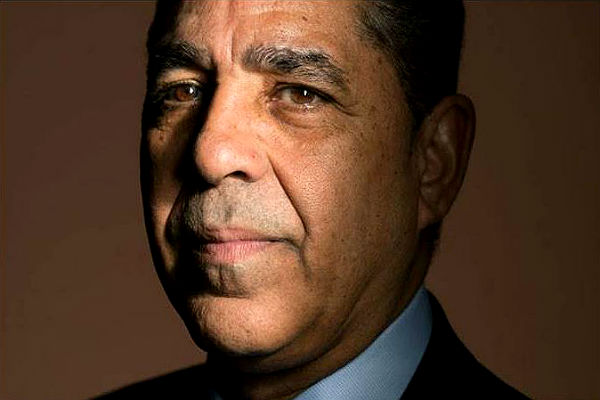 Today, Representative Adriano Espaillat released the following statement in response to President Donald Trump's speech on Day 29 of the federal government shutdown:
"Donald Trump's border wall demands are dead on arrival. It is truly heartbreaking and unfortunate that President Trump would play a game of jeopardy with the lives of 800,000 federal workers, DREAMers, TPS and DACA recipients, and the future of our nation to build his inefficient and wasteful wall. This is not who we are as a nation and countless of lives are at stake as the world is watching,"
said Rep. Adriano Espaillat.
---