---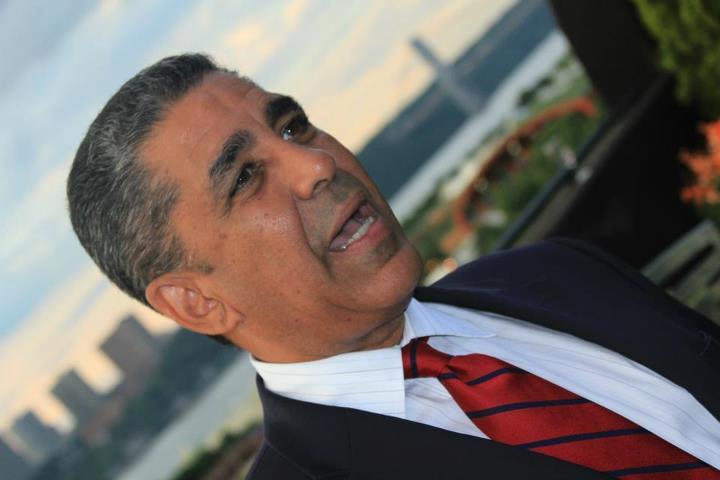 Today, Rep. Adriano Espaillat and Rep. Ruben J. Kihuen issued the following joint statement on their letter to President Donald Trump on his decision to end the Deferred Action for Childhood Arrivals (DACA) program:
"As the two first formerly undocumented Members of Congress, we are writing to ask you not to terminate the Deferred Action for Childhood Arrivals (DACA) program.
"We both remember arriving in the United States, speaking limited English, and being fearful of deportation. As young boys in a new country, we never could have imagined serving in the United States Congress. Our backgrounds and the trajectory of our careers have been humbling, and show how, with the right opportunities, anyone can achieve the American Dream. Hearing about the looming threat to other young men and women who may be deprived of that American Dream is extremely concerning, and is causing fear in communities throughout the country.
"DACA has provided certainty to 800,000 young men and women who, like us, were brought to the United States through no fault of their own as children. DACA has allowed these young people to provide a positive economic impact to the United States, with a recent report finding that nearly 60 percent of young DACA recipients obtained new jobs, 49 percent opened their first bank account, 45 percent had increased job earnings and 33 percent obtained their first credit card. Ending DACA would also have disastrous impacts on our economy and would result in a loss of at least $460.3 billion to the United States' economy over the next ten years. Finally, ending DACA will do nothing to secure our borders or fix our tattered immigration system. The number of undocumented immigrants in the United States, and the need for the DACA program, is in fact a direct result of our broken immigration system.
"DACA beneficiaries are young people who love this country and want nothing more than the ability to give back. Just months ago, you stated that DREAMERS could "rest easy" and that they would not be targets for deportation. We urge you not to go back on your promise," concluded the Members."Read the letter as delivered to the White House earlier this afternoon.
Related articles
---