---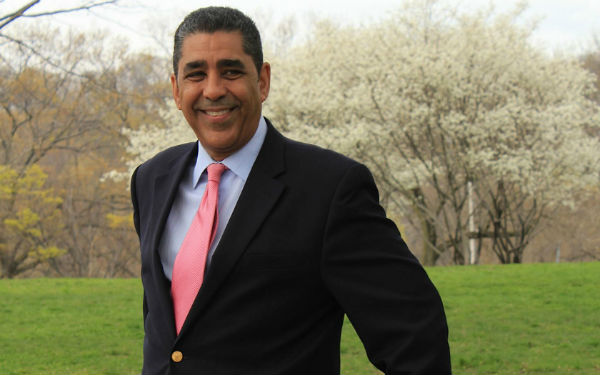 Today Congressman Adriano Espaillat issued the following statement regarding Secretary of Education Betsy DeVos and the decision to reconsider the funding application for the Upward Bound program at Columbia University.
"We are still waiting to receive written confirmation following Secretary DeVos' comments made to Congress earlier this week," said Rep. Espaillat. "While her testimony was a good first step in the right direction, we look forward to receiving a formal notice from the Secretary and Department of Education that it will reconsider the applications for Upward Bound program funding. This is a win for the Upward Bound program at Columbia University and the seventy-seven schools across the country that were previously rejected. This program is a life changer for many first generation students, and I look forward to the Department of Education officially overturning their prior decision."
The Department of Education's decision to reconsider previously rejected Upward Bound program funding applications over minor typographical and spacing errors comes following testimony of Secretary Betsy DeVos to Congress as well as numerous letters, calls and a press conference held by Rep. Espaillat and congressional leaders earlier this week on the campus of Columbia University.
---