---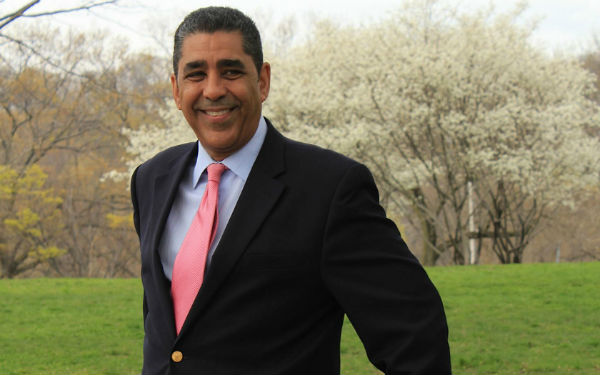 Today, Harlem Representative Adriano Espaillat released the statement below following his appointment to serve on the influential House Committee on Transportation and Infrastructure:
"I am honored to have been chosen by Speaker Nancy Pelosi and my colleagues to serve on the House Committee on Transportation and Infrastructure, which has jurisdiction over agencies and programs that fund and regulate all modes of transportation, including mass transit, national and commuter rail, roads and bridges, and much more,"
said Rep. Adriano Espaillat.
"New York City has the largest transit system and tremendous transportation needs, yet our city has lacked a single representative on the Transportation and Infrastructure Committee for more than a year. I look forward to restoring New York's voice on these critical issues as Congress turns its attention to crafting an infrastructure package that will tackle the numerous transportation challenges our communities face on a daily basis."
Rep. Espaillat received the support of both New York Governor Andrew Cuomo and New York City Mayor Bill de Blasio in letters touting his successful work and efforts on transportation and infrastructure.
---