---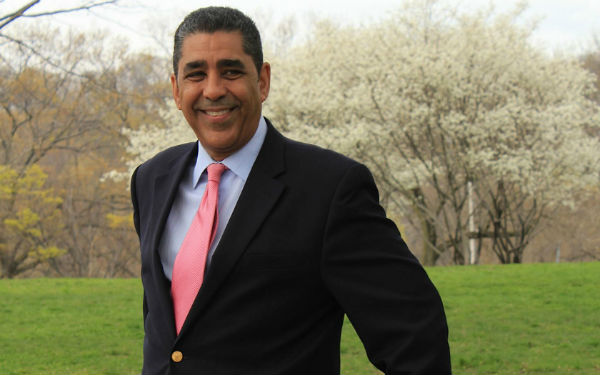 Today, Congressman Adriano Espaillat issued the following statement in response to Steve Bannon's removal from the White House and his role as Chief Strategist in the Trump Administration:
Harlem's Rep. Adriano Espaillat Host Summer Youth Employment Round Table Today, Congressman Adriano Espaillat and Congressman Bobby Scott, Ranking Member of the Committee …Aug 9 2017harlemworldmag.com
"Steve Bannon never belonged in the White House. Today's news of his removal is a welcomed relief, but let's be very clear, our work is far from over," said Harlem Rep. Espaillat.
"Bannon had to go, and I introduced the Make Our Government Safe Act this Congress to call for his removal from the National Security Council and for him to be fired from the White House in his role as chief strategist. His statements following the death and violence that occurred in Charlottesville, Virginia, were reckless, dangerous and dismissive of the critical time in which we find ourselves as a nation.
Harlem Rep. Adriano Espaillat Recognizes 82nd Anniversary Of The Social Security ActToday, Rep. Adriano Espaillat, released the following statement in recognition of the 82nd anniversa…Aug 14 2017harlemworldmag.com
"Bannon's ties to white nationalists, in support of Neo-Nazis, and his threats made against the security of our government were among signs that he truly wanted to destroy America and our efforts to ensure equality, justice and democracy for all."
---