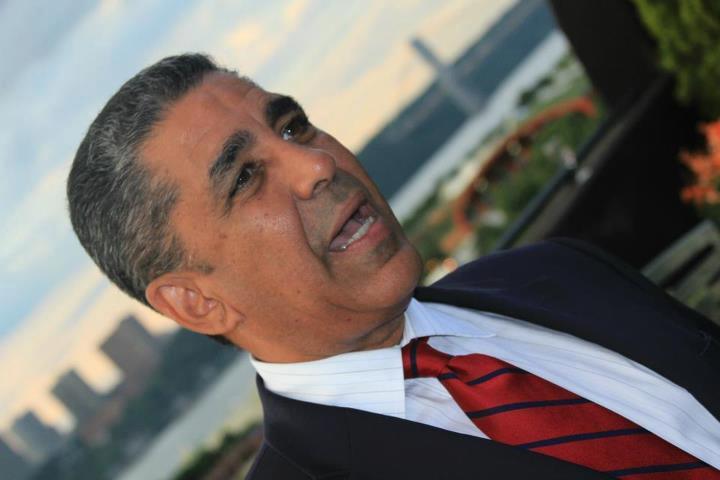 Harlem Congressman Adriano Espaillat, released the following statement regarding Senate passage of the devastating Republican tax scam:
"I am deeply disappointed that Republicans made their tax deal behind closed doors in what resulted in tax breaks for themselves, their millionaire friends and big corporations. Without virtually any debate or input from the American public, Republicans unilaterally took billions of dollars away from the middle class and handed it over to the wealthiest one percent and corporations. New Yorkers deserve better and deserve real tax reform that will put our families first."
To get more information regarding Adriano Espaillat click here.
Related Articles
---