---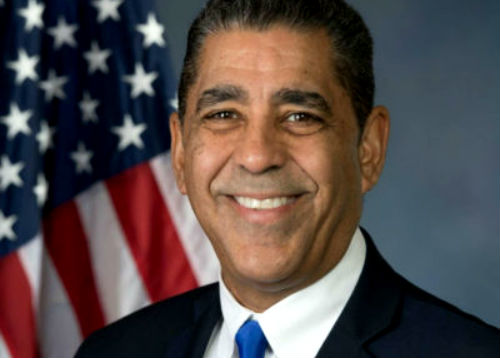 Today, Harlem Congressman Adriano Espaillat issued the following statement on last night's airstrikes against Syria following reported chemical attack.
"We are witnessing a humanitarian crisis in Syria following last week's chemical attack on Douma," said uptown Rep. Adriano Espaillat (NY-13), member of the House Foreign Affairs Committee. "As a global leader, united with our allies in the U.K. and France, the United States has to move forward in response to Syria's violation of international law committed against innocent civilians. Congress has a critical role in our nation's efforts to develop a clear diplomatic strategy and a response that will put forth a solution to this crisis and end attacks from the Assad regime once and for all. If the Trump Administration wishes to continue our military response, any strategy must be reviewed and authorized by Congress."
To find out more about Rep. Espaillat, visit online at https://espaillat.house.gov/ .
Related Articles
---