---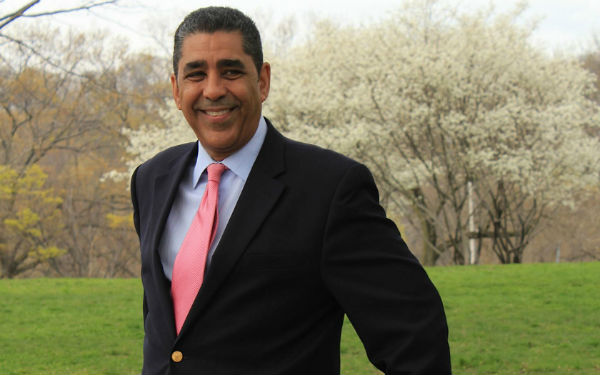 Today, Rep. Adriano Espaillat, released the following statement in recognition of the 82nd anniversary of the Social Security Act, signed into law on this day by President Franklin D. Roosevelt.
Community Discussion on NYC Subway's Hosted By: Congressman Adriano EspaillatCongressman Adriano Espaillat would like to cordially invite you to our 'Summer of Hell' Town Hall M…Jul 20 2017harlemworldmag.com
"Social Security has served as the foundation of retirement security for millions of Americans and has proven to be the country's most effective poverty prevention program since first signed into law by President Franklin D. Roosevelt 82 years ago," said Rep. Adriano Espaillat.
"Social Security provides key protections to 1 in 4 households, including over 60 million Americans who receive Social Security retirement, disability or survivor benefits. In addition, the Social Security program is especially important for workers with low earnings and less access to pensions. For communities of color, Social Security's retirement benefits represent 90% or more of income for 45% of African Americans, 52% of Latinos, and 41% of Asian Americans. An estimated 6.4 million children under age 18 also benefit from Social Security, either because they receive benefits themselves or live in families where Social Security provides some or all household income.
Rep. Adriano Espaillat Led Uptown Electeds And Others On Subway Crisis AnswersToday, Rep. Adriano Espaillat led a group of New York State and New York City elected officials for …Jul 22 2017harlemworldmag.com
"Social Security has long withstood the test of time and we must do our best to protect it for the millions of Americans who rely on its benefits for the stability and security of their households.
"As we recognize 82 years of effective solutions for America's families, I remain committed to working with my congressional colleagues to defend Social Security and other social safety net programs that serve to protect American families, today and for our future."
To find out more about Rep. Espaillat, visit online at https://espaillat.house.gov/.
Related Articles
---