---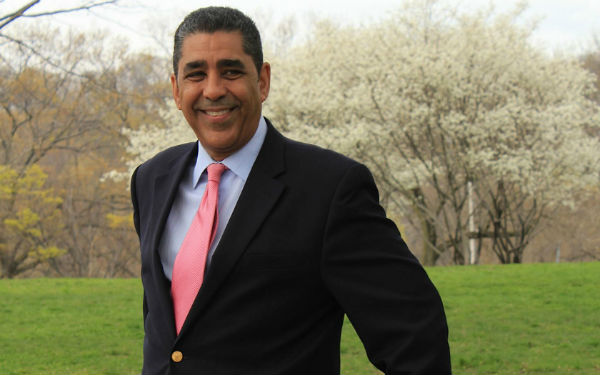 Today, Rep. Adriano Espaillat, released the following statement as President Trump considers whether to terminate the Deferred Action for Childhood Arrivals (DACA) program, which provides certainty to young men and women who were brought to America as children.
This purely political move by the president would have disastrous impacts on our economy and do nothing to secure our borders or fix our tattered immigration system.
"It is unconscionable and un-American that President Trump is considering devastating the futures of nearly 800,000 young people who embody the promise of our nation," said Rep. Espaillat. "The President's decision to terminate DACA would send a chilling message and go against the vast majority of Americans, who, regardless of their political affiliation, overwhelmingly support giving these young people a chance at the American Dream.
"Since DACA was created, it has been transformative to the lives of young people who know no other country than America and has resulted in economic gains for cities, states, and our nation as a whole. Killing this critical program would force hundreds of thousands of young people out of the workforce, overturn their lives and the lives of their families, create disruption for businesses, and send shocks through the economies of most states.
"The President should think twice before betraying young people who have come forward, passed background checks and were granted permission to live and work legally in America. In fact, Mr. Trump should be embracing their stories and contributions, not finding ways to undermine their place in our nation's future.
"The President has previously commented on the need to handle DACA with compassion and with heart. Now is the time for President Trump and his administration to act on those words and ensure nearly 800,000 young people are not subject to the senseless cruelty of deportation."
Related articles
---