---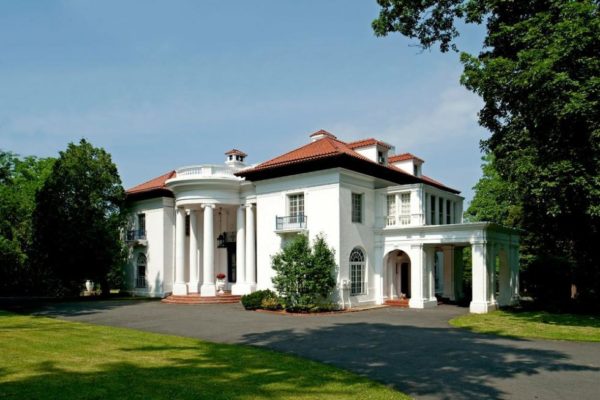 In the 21st century, we expect women to exercise their business acumen and be successful in their chosen careers, whether in executive positions in major companies or as entrepreneurs growing their own businesses.  But back in the late 1800s, it was almost unheard of and especially for African-American women still picking cotton alongside their parents who formerly worked as slaves in those very same fields.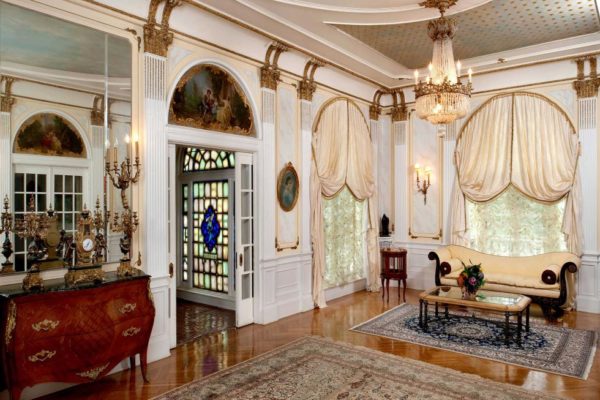 Madam C.J. Walker broke the mold.  In 1912, she described her path to success best herself:  "I am a woman who came from the cotton fields of the South.  From there I was promoted to the washtub.  From there I was promoted to the cook kitchen.  And from there I promoted myself into the business of manufacturing hair goods and preparations….I have built my own factory on my own ground."  Madam Walker had identified a niche of developing hair products for African-American women that brought her untold wealth by the turn of the century which enabled her to give back to the local African-American community and across the country through her philanthropy and voice in social activism.  By the early 1900s, she was making almost $5 million annually, measured in today's dollars.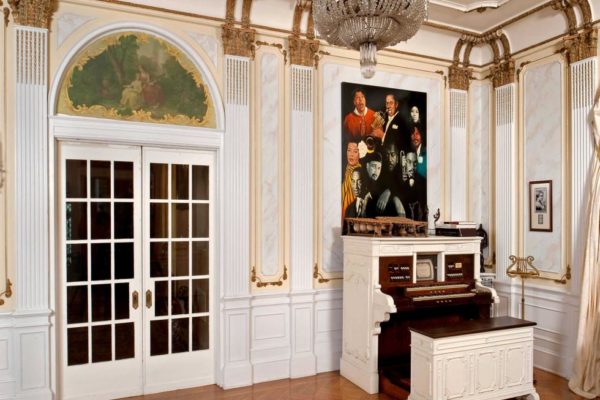 Walker didn't stop with her own success but as the original Avon lady or Mary Kay, gave other women the opportunity for financial success through direct sales of her products, with as many as 23,000 sales agents across the country.  Her vision not only brought wealth to herself, but contributed to many women gaining their own financial independence.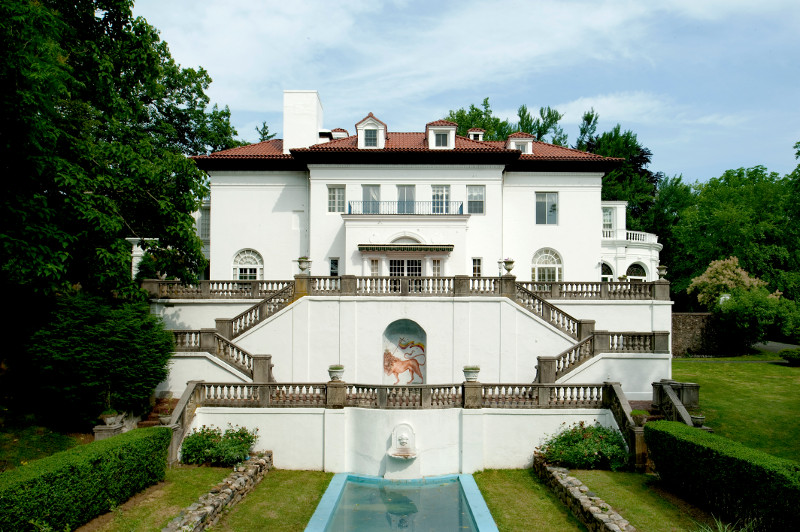 Walker built a mansion in 1918, which she named "Villa Lewaro."  Located in Irvington, New York, it was the first African-American residence in the upscale community whose neighbors included such luminaries as the Rockefellers and Astors.  Walker hired the first licensed black architect in New York, Vertner Tandy, to design the 34-room Neo-Palladian mansion on just over three acres of gently sloping land.  Unfortunately, Walker only enjoyed the home for a year before her death.  She had wanted it to be a gathering place for black leaders whose goal it was to improve the lives of the country's black communities.
Source: savingplaces.org
Related Articles
---