---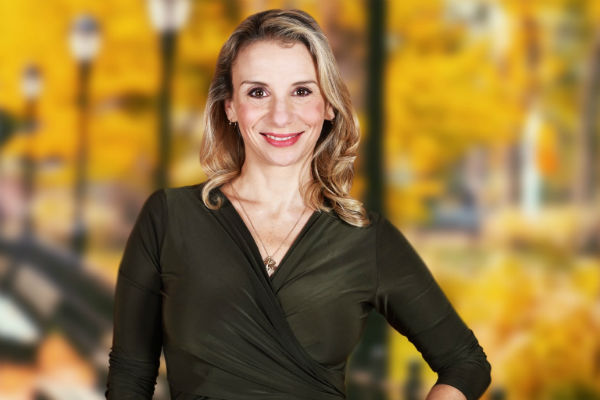 Joining a chorus of concerned real estate business owners, Bohemia Realty Group's Sarah Saltzberg, Co-founding Principal, is pointing out the many unintended consequences of the new Department of State guidance.
She is indicating agents are prohibited from taking commissions from clients if they are representing landlords. In addition to jeopardizing the livelihoods of an estimated 55,000 agents and brokers in New York State, she argues the regulations will result in higher rents for market-rate apartments and more rent-stabilized units not available for clients. Ms. Saltzberg also maintains that tenants will be negatively affected without the help of real estate professionals to advocate for them.
"Landlords of rent-stabilized housing do not have the budget to pay for brokers, specifically due to the new rent regulations passed in June. Nor do they have the infrastructure to show and rent the apartments themselves," says Ms. Saltzberg. "If the DOS guidance becomes a mandate and agents cannot collect a fee from the tenant if they have a written exclusive with a landlord, many firms may stop working to build relationships with landlords. Those relationships are exactly what help agents who are pushing a client's application through when it's borderline financially or when they need to negotiate lease terms. This is ultimately going to hurt the people who truly need the most help getting home.
"On the other hand, landlords who own free-market apartments that have written exclusive broker representation will pay the fees to their brokers and then build that fee into the rent, amortizing the cost over the length of the lease. If tenants stay for more than a year, they end up paying that fee back many times over."
She continues, "For example, a market-rate apartment that rents for $3,000 per month may become a $3,300 'no fee' apartment. After a year, the broker's fee is paid off, but in year two the tenant has paid another $3,600 – and probably more than that since they rent will also have increased in year two. This will continue for every year the tenant stays in the lease, costing the tenant significantly more over time than a fixed, one-time fee."
The real estate industry, which is still reeling from the June 2019 laws pertaining to rent-regulated units, is now facing even more punitive laws and regulations. Many property owners with rent-stabilized units have been forced to take their vacancies off-market because of the high costs of renovations, which they will never be able to recoup because of the new rent guidelines. This has, in turn, created a further shortage of affordable units.
"The sad irony is that the consumer will inevitably pay the cost, as they always do, and smaller real estate firms will especially suffer," says Ms. Saltzberg. "The reality of these so-called good intentions belies any perceived benefits and, for the second time since June, it appears very little thought was put into the long-term ramifications of this legislation."
Bohemia Realty Group's Sarah Saltzberg, of the full-service real estate brokerage specializing in the sale and leasing of residential and commercial properties in New York City. Bohemia Realty Group is a full-service real estate brokerage specializing in the sale and leasing of residential and commercial properties in New York City. The boutique firm currently has a team of more than 150 licensed agents and brokers, most of which live in the markets they service. Founded in 2012, Bohemia Realty Group has offices located at 2101 8th Frederick Douglass Blvd. and 3880 Broadway.
Photo credit: Bohemia Realty Group.
---