---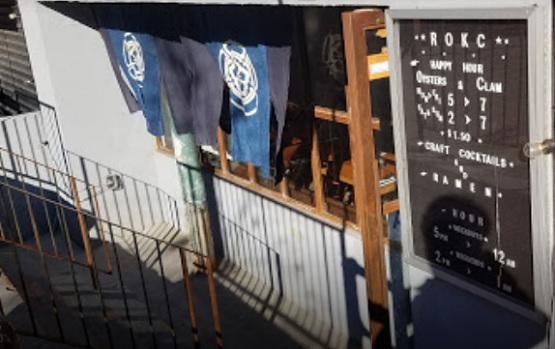 NY Posts reports that a popular Harlem ramen joint says it has suspended one of its bartenders — after a former employee accused him of drugging her drink.
"We understand the severity of the allegation and are taking appropriate action," ROKC wrote on its Instagram page Sunday.
"We will not judge him until proven guilty and if so we will take immediate action towards his termination. At this point, he is temporarily suspended."
Two Yelp users claiming to be former workers at ROKC last week left identical one-star reviews saying a friend became "incoherent and violently sick" at the bar February 7th, 2018.
Police sources say the woman, a former employee, reported the incident herself that night.
The reviews claim the bartender tried unsuccessfully to get her to go home with him, and say that a drug test the next day showed she had methadone in her system.
Photo credit via source.
---