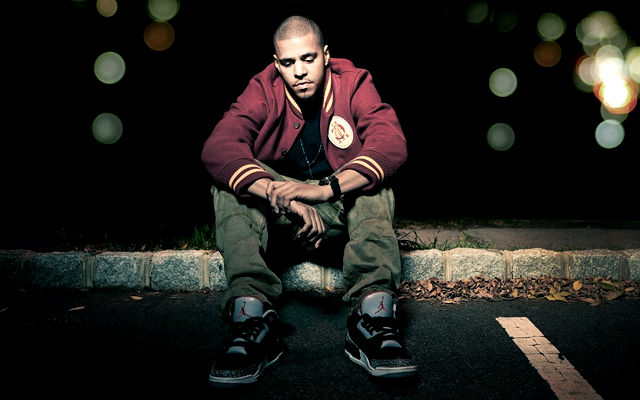 Harlem-based Manhattan Neighborhood Network MNN) has been working hard to get the new High Definition (HD) Community Channel ready for launch and we want to feature your shows on it!
We know how hardworking our producers are and you deserve to admire your work in crystal clear HD. Sounds great, doesn't it? Fill out our quick application form to secure a time slot for your show on the new channel. 
Manhattan Neighborhood Network, MNN, El Barrio Firehouse Community Media Center, 175 E 104th Street, New York, NY 10029, 212-757-2670, http://www.mnn.org/
Related Articles
---
VIDEO
---
"We re-imagine, recreate, and redeem cultural omissions and misrepresentations of Blackness, for the culture. ...." This post is made in partnership with British Pathé.