---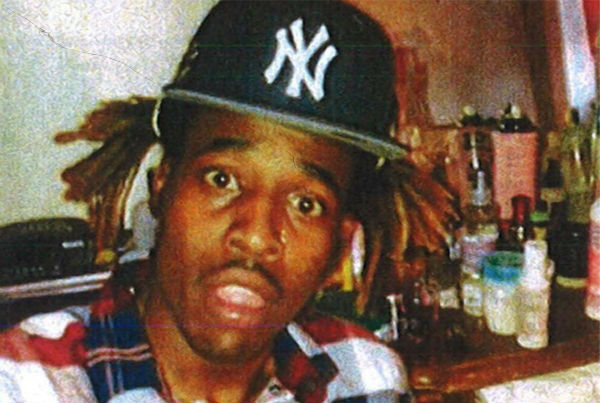 A sweet-talking intern working in a Harlem private school raped a 14-year-old student in June, and now the girl's mother is suing the school and the nonprofit that allowed the intern to be near the children — despite his criminal background — a lawsuit alleges.
David Jaroslawicz, the lawyer representing the mother, who is not being identified by the Daily News to protect her daughter, says in court papers that Charles Johnson, 21, sexually assaulted the girl in the stairwell of a public housing project in June.
Jaroslawicz said the girl thought she was going out on a date with Johnson as they walked a few blocks to the projects from the school at 70 East 129 Street
"He told her he was going to marry her. This guy was one smooth talker," Jaroslawicz said in an interview.
Via source
---