---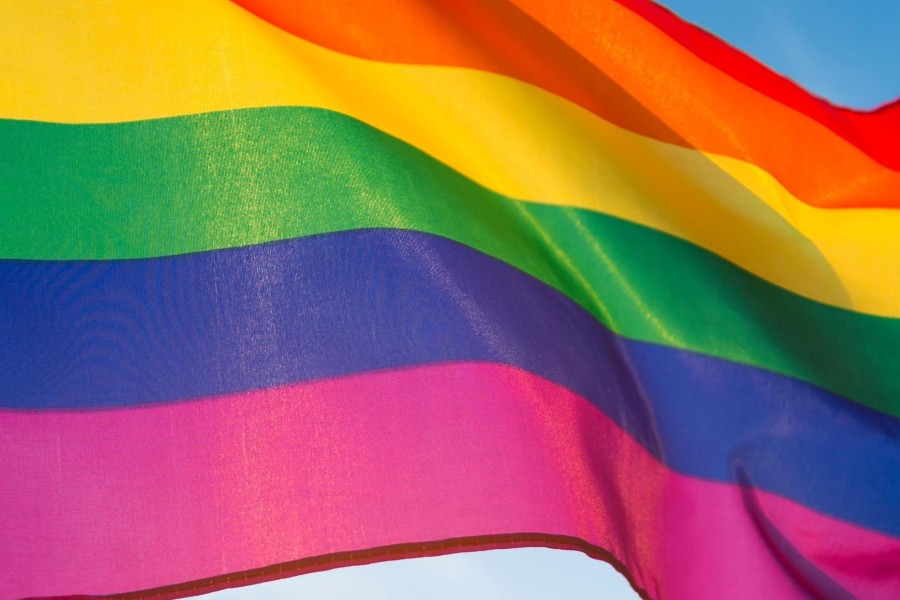 Step into the vibrant heart of Harlem, where a kaleidoscope of colors, sounds, and boundless celebration awaits.
Harlem Pride  2023, the pinnacle of uptown's festivities, is poised to take the stage and deliver an unforgettable experience for all who dare to revel in its glorious embrace. Prepare to be immersed in a spectacle of unity, joy, and cultural resplendence like never before.
A Melting Pot of Talent: Unveiling the Main Stage Show
Behold the captivating allure of the Main Stage Show, where the crème de la crème of New York City's unrivaled talent, as well as artists from around the globe, converge to create an ethereal symphony of artistic prowess. Brace yourself for a mesmerizing display of creativity, where performers of extraordinary caliber ignite the atmosphere with their remarkable gifts. This is a showcase that transcends boundaries and captures the very essence of Harlem's dynamic cultural tapestry.
Rhythmic Reverie: The DJ Stage Sets the Beat
Let the rhythmic reverberations of the DJ Stage envelop your senses, transporting you to a dimension where time stands still and euphoria reigns supreme. Throughout the day, dance music aficionados will find solace in the intoxicating melodies and infectious beats that permeate the air. Lose yourself in the electric energy as the pulsating rhythms beckon you to sway, groove, and unleash your inner dance floor diva.
A Wonderland for All: Activities to Enchant the Young and Young-at-Heart
But Harlem Pride is not solely a stage for the seasoned reveler; it is a realm of enchantment where the young and young-at-heart can indulge in whimsical delights. Engage in face painting that transforms visages into masterpieces of vibrant artistry, or partake in the enchanting Drag Queen Story Hour, where tales of magic and acceptance come alive with flair and panache. This is a day of celebration that transcends age, inviting the entire family to bask in its radiance and create cherished memories that will endure for a lifetime.
Beyond Festivity: Illuminating Minds and Empowering Communities
While the jubilant revelry of Harlem Pride fills the air with unbridled cheer, it also serves a higher purpose—one that transcends mere celebration. This grand event represents a pivotal opportunity to disseminate crucial information and provide vital services to our esteemed constituents. From offering referrals for health, legal, and financial assistance to conducting on-the-spot testing for communicable diseases, Harlem Pride stands as a beacon of support and care for the community. Moreover, it serves as an inviting platform to extend a warm welcome and foster enlightenment about the remarkable SGL•LGBTQ community that thrives within our midst.
An Invitation to Revelry: Join the Uptown Extravaganza
Dear reader, do not deny yourself the allure of Harlem Pride 2023—an invitation to immerse yourself in a world of sheer exuberance and unapologetic self-expression. This grand uptown celebration is an ode to life, an occasion where unity, acceptance, and the pure joy of existence converge in breathtaking harmony. Come one, come all, and embark on a journey that will leave an indelible mark upon your heart and soul. Harlem Pride beckons you to be a part of its resplendent tapestry, where memories are woven and the spirit of diversity and love reigns supreme.
Registration is open for food vendors, merchant tables, community tables, and medical testing and vaccine packages, which you can check out — HERE.
---