---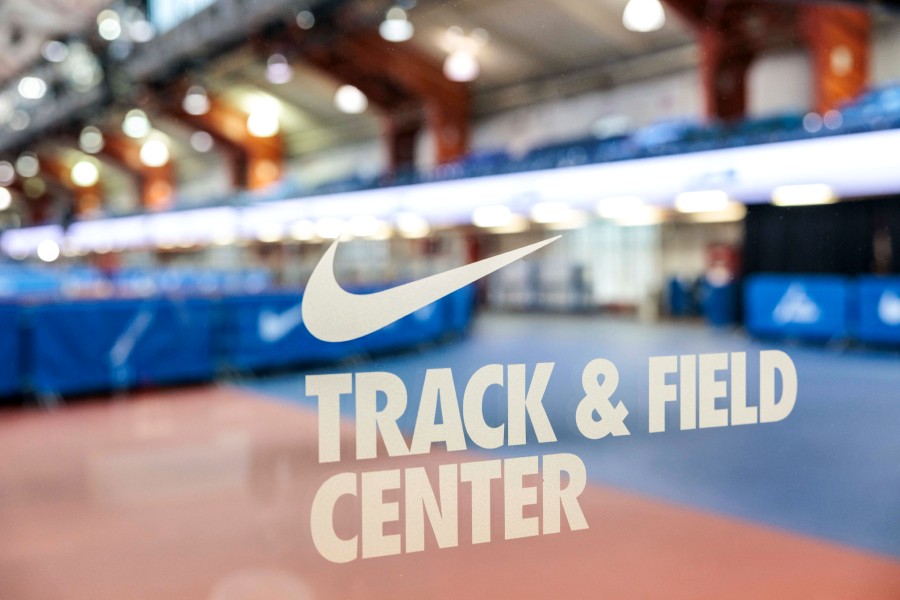 Local police officers and firefighters will join The Armory Foundation's CityTrack and Little Feet after-school youth programs for their annual "Real Heroes Day."
The day will be a memorable afternoon for youth participants as they will get to race and compete in jumping and throwing competitions with members of the NYPD and FDNY, the local heroes of NYC.
The NYPD and FDNY will compete in relays and races with the participants and the kids will also take photos with the FDNY's Engine 67 fire truck.
Little Feet/Tiny Feet is a health and wellness after-school program, with track & field as its foundation.
These programs aim to have 3rd-5th grade (Little Feet) and 2nd grade (Tiny Feet) participants develop stronger physical abilities, athletic confidence, and an appetite to learn the joys of physical fitness and wellness.
CityTrack offers a high-quality track and field program to students in grades 6-8 who reside in Harlem, Washington Heights, and Inwood.
Since its establishment, it has served more than 5,000 children from under-resourced communities, helping them develop athletic confidence, stronger physical abilities, and healthy exercise habits.
Join us on Wednesday, April 19, 2023, at 3:30 p.m. EST
The Armory Foundation, 216 Fort Washington Ave, New York, NY 10032, 212.923-1803, armory@armorytrack.com
Related Articles
---