---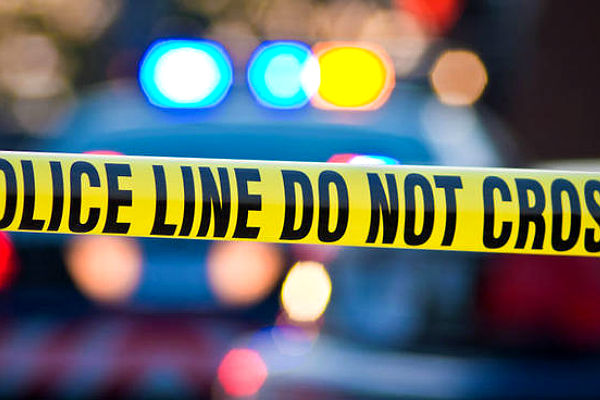 A missing teenager from Pennsylvania who police believe is a victim of sex trafficking reported an assault against a Harlem man who may have been her pimp, police and reports say to Patch.
Corinna Slusser, 19, reported the 32-year-old man she was living with for an Aug. 25 assault, police sources told the New York Daily News. The man — who was not identified but has multiple arrests for "promoting prostitution" — grabbed Slusser by the neck and pushed her against a wall after she accused him of stealing $300 while she was in the shower, the Daily news first reported.
Slusser's family told the Daily News that she met the man in March and later moved to New York City to live with him. The 19-year-old was reported missing in September when she did not show up to a family funeral in Florida, the Daily News reported. Slusser told family that her ID was stolen and that she had no money to afford travel home, the Daily News reported.
Police warned Slusser's family not to post much about her dissapearance after she was reported missing.
"Make no mistake, one move and she will be disposed of in one of two ways," police told relatives, as reported by the Daily News. "Either she'll be killed or moved."
Slusser was last seen in the early morning hours on Wednesday, Sept. 20 at the Haven Motel in Rego Park, Queens, police told Patch. Although she was last seen missing in Queens, Slusser was reported missing within Harlem's 32nd police precinct, police said.
Slusser's Facebook profile says she's a marketing student at the Indiana University of Pennsylvania and is originally from Lewisburg, Pennsylvania.
The missing teenager (pictured in an earlier post here) is described as standing 5-foot-6 with blonde hair and blue eyes, police said. She has a large black tattoo of a flower in the middle of her chest, police told Patch.
Anyone with information is asked to call the NYPD's Crime Stoppers Hotline at 1-800-577-TIPS (8477).
Photos by NYPD
Related Articles
---