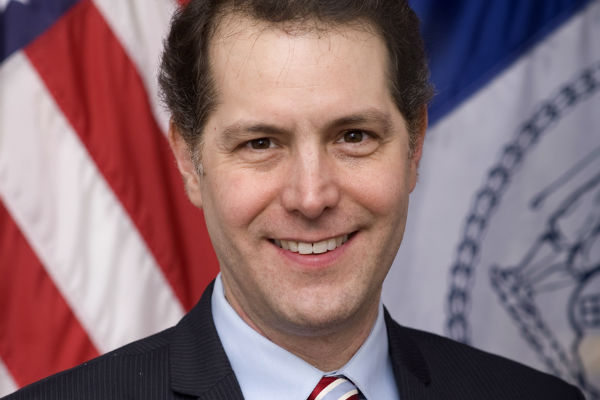 On Thursday, May 18, 2017, the NYC Council Parks Committee, chaired by Harlem Council Member Mark Levine heard testimony from the NYC Department of Parks and Recreation and parks advocates regarding the department's Fiscal Year 2018 budget at City Hall Chambers, New York
During the hearing Harlem Council Mark Levine addressed the lack of funding for several key expense funding items essential to the maintenance of the Parks system and tree maintenance from Harlem to Hollis.
For those who did not attend, the hearing will be live streamed here.
Key issues addressed included:
Called upon the Mayor to reinvest in the Community Parks Initiative, Anchor Parks Initiative, and Parks Without Borders program, none of which received funding for FY 18 despite their success in addressing the inequality of New York's parks system
Major new and renewed investment in Parks capital projects and programs over the next decade coupled with continued attention into the length and efficiency of the overall Parks capital process.
We will post updates as they happen.
No related posts found...
---
VIDEO
---
"We re-imagine, recreate, and redeem cultural omissions and misrepresentations of Blackness, for the culture. ...." This post is made in partnership with British Pathé.