---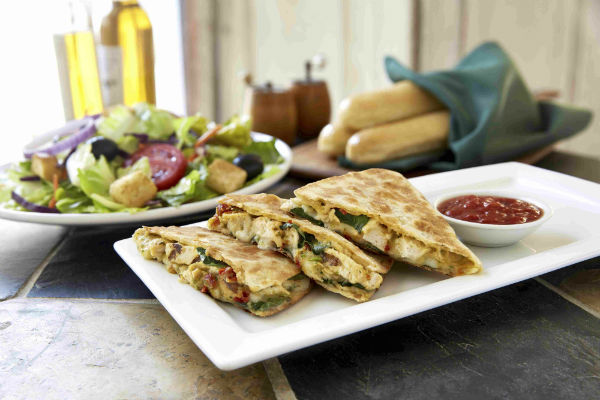 On Monday, December 12, 2016, Harlem, New York's newest Olive Garden restaurant will open in Harlem, featuring the company's latest restaurant design and logo. Located on the second floor at 100 West 125th St., the restaurant will be led by New Jersey native Daryl Cunningham as General Manager, who has been with Olive Garden for more than 12 years.
To celebrate the opening, the restaurant is hosting a ribbon cutting ceremony on Monday, Dec. 12th, 2016, at 10 a.m. with city officials, in partnership with The Greater Harlem Chamber of Commerce.
The new restaurant will feature an updated design with new artwork, fabrics and materials, lighting, seating, countertops and flooring, as well as a display of the new "Olive Garden Italian Kitchen" logo sign. The 10,000-square-foot restaurant will accommodate more than 300 guests and will create more than 170 new jobs for the surrounding community. Prior to the opening, the Harlem Olive Garden restaurant is hosting Friends and Family events with proceeds benefiting the Boys and Girls Club of Harlem.
Olive Garden's menu continues to feature guest favorites, such as the Lasagna Classico and unlimited Soup, Salad and Breadsticks, as well as new Lighter Italian Fare dishes, like Shrimp Scampi and Chicken Piccata, inspired by the Mediterranean region of Italy. Additionally, guests can enjoy new innovations, such as the Grilled Chicken Piadina and the Spicy Calabrian Chicken Breadstick Sandwich.
Harlem Olive Garden Restaurant, 100 West 125th Street, Harlem, New York, www.olivegarden.com, (888) 903-5566
Related Articles
---