---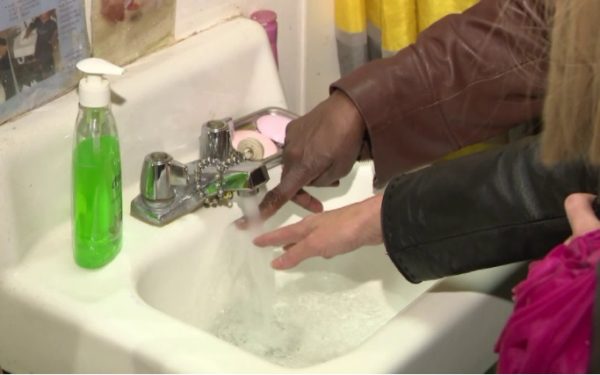 Residents in a Harlem apartment say they haven't taken a hot shower in months.
"Since October, I haven't had hot water. What is the problem I would like to know. How can I bathe my three-year-old," said Nancy Robinson.
Robinson lives in the Lincoln Houses at 2123 Madison Ave.
She says she's complained to the New York City Housing Authority several times but nothing has happened.
"I would love to have a nice hot shower. I dream about it," said Robinson.
A NYCHA spokesperson says, "This situation is unacceptable. Staff has been urgently working on fixing the underlying problem and it will be resolved by tomorrow. We can and must do better to achieve our mission of being a better landlord."
If you have a story reach out to Monica Morales on Facebook.
---