---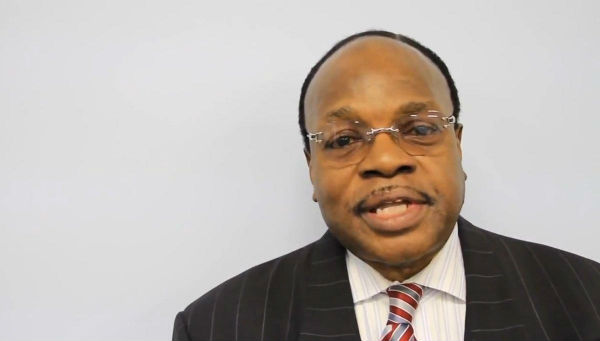 NY Daily News reports that the former CEO of a housing nonprofit diverted nearly $1 million in federal funds meant for HIV/AIDS patients to cover personal expenses — putting them at risk of eviction, officials said.
Derek Broomes allegedly "abused his authority" to siphon the money, meant to help HIV/AIDS patients get affordable housing, from 2013 to April 2016.
Broomes, who headed Harlem Congregations for Community Improvement, Inc., pushed the non-profit into financial tailspin — jeopardizing at risk-tenants.
Contact information for Broomes' lawyer was not immediately available.
Harlem Congregations for Community Improvement did not immediately respond to a request for comment.
Broomes faces wire fraud and embezzlement charges relating to his handling of Scattered Site Housing Program (SSHP) money.
Harlem Congregations for Community Improvement used the SSHP money to rent 60 apartments in the neighborhood, assigning the units to low-income people with HIV/AIDS.
Residents paid a small portion of their rent not covered by the federal funds, according to court papers unsealed Wednesday.
Broomes allegedly exploited his position to charges hundreds of thousands of dollars in personal expenses to a corporate credit card in his name. He often used the credit card to pay for "personal auto repairs, medical bills, electronics, clothing, and gifts," feds charge.
Broomes allegedly misappropriated more than $800,000 in federal funds from SSHP to cover the credit card bill, as well as other expenses related to the non-profit.
The charity fell behind on paying rent — and landlords threatened to boot vulnerable tenants.
"When told about these rent arrears — and the threats of eviction — Broomes would typically respond, in sum and substance, 'What do you want me to do?" according to the criminal complaint.
At the same time, Broomes and his cronies submitted paperwork to the city claiming they were up to date on rent payments.
The non-profit is now working to repay the money that Broome allegedly diverted from SSHP, the Manhattan U.S. Attorney's office said in court papers.
Related Articles
---