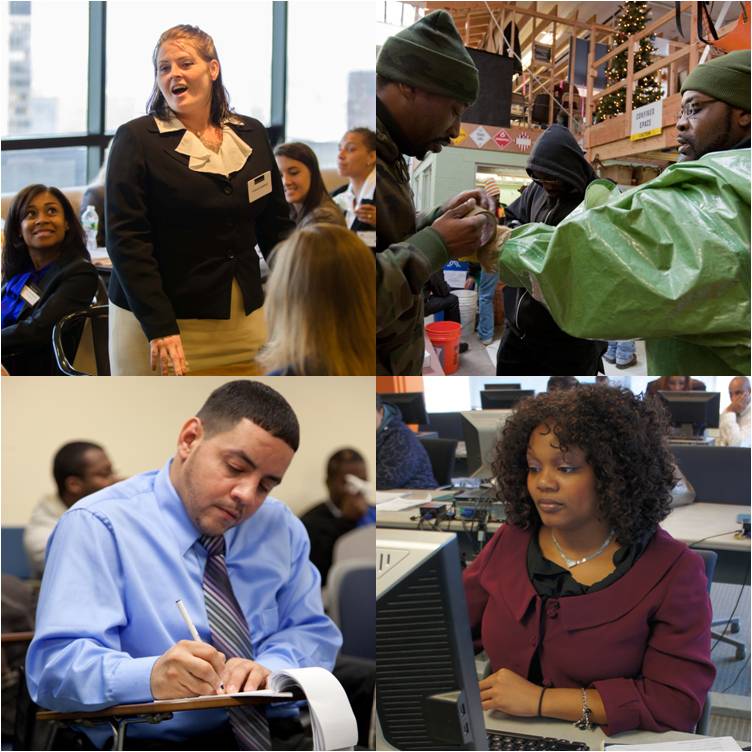 STRIVE New York of the East Harlem Talent Network's initiative placed 100 job seekers in full-time jobs.
This achievement will strengthen our community and have a lasting impact on working families. For more information and/or sing-up on STRIVE's job placement and job readiness programs please visit their website.
Via Rep. Charles Rangel
Related Articles
---
VIDEO
---
"Dr. Harry Delany is a renowned Harlem born and raised surgeon, the son of the great jurist and civil rights leader, Hubert Delany...." This monthly post is made in partnership with Harlem Cultural Archives.