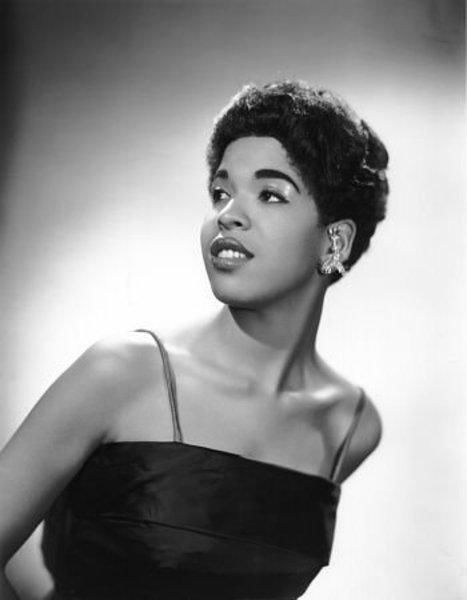 Harlem fave Della Reese, the iconic jazz, gospel and pop singer who later moved into television and film, and starred in Harlem Nights, has died. She was 86.
Reese began singing for audiences when was just six years old at her local church, with her roots clearly in gospel music. At 13, she was hired to perform with Mahalia Jackson's gospel group, with whom she later toured.




She formed her own group, the Meditation Singers in the late 1940s, and was strongly influenced by jazz greats such as Ella Fitzgerald and Sarah Vaughan. She signed a deal with Jubilee Records in 1953, releasing six jazz-focused albums. Her breakout hit came in 1959, with her hit single "Don't You Know?".
She turned to television and film starting in the late 1960s, hosting her own talk show Della, and later starring opposite Redd Foxx in Harlem Nights (1989), Martin Lawrence in A Thin Line Between Love and Hate (1996) and Elliott Gould in Expecting Mary (2010).
Reese's most recent television appearance was earlier this year on Bates Motel.
Related Articles
---