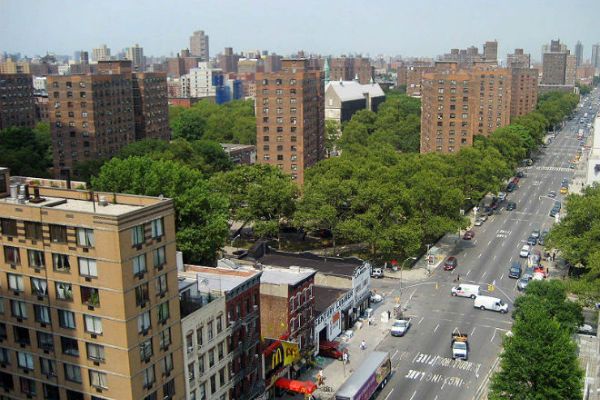 In a story we didn't see coming, early this morning we received a number of e-mails, calls from electeds, residents, celebs and others regarding Harlem, New York petitioning to become part of Russia.
In response we reached out to a number of our sources, but did not get response before this deeply troubling article was written. We did speak to one of our staff sources, who said, "…yes, I have had heard something about Harlem wanting to petition to break away from the United States to become part of Russian Federation, but the source did not want to go on the record." Some of our sources at Harlem World said off the record, "…that this relationship was through a new Harlem For Russia Party that had deep connections to president Vladimir Putin."
We will update this story throughout the day.
#aprilfoolsday
#aprilfools
Related Articles
---