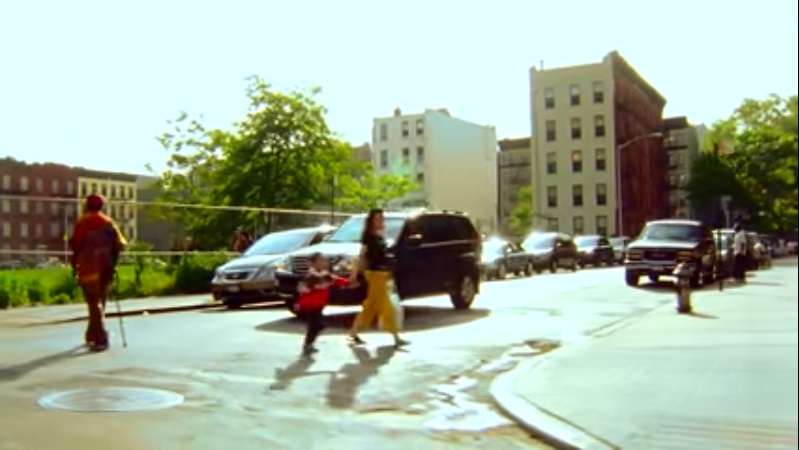 The East and Central Harlem Neighborhood Health Action Centers will host a community consultation on January 26, 2016 at the Countee Cullen Library located at 104 West 135th Street from 6 P.M. to 8 P.M.
The Health Department is hosting Community Consultations in neighborhoods across New York City about Take Care New York (TCNY) 2020. At each Community Consultation, the Health Department will outline local health inequities and community health concerns. Residents will rank those health indicators and participate in a discussion about key neighborhood issues and community resources that can support public health. The Health Department will report back to the residents about the ranking results and help fund local efforts to develop community-based action plans to address local health priorities identified during the consultation.
Find the list of upcoming TCNY Community Consultations below.
You can find outreach materials for immediately-upcoming Consultations at the main TCNY webpage (www.nyc.gov/tcny2020) and you can find the full schedule of Community Consultations, listed by borough, at the following link: Take Care New York 2020 Community Consultation Schedule.
Related Articles
---