---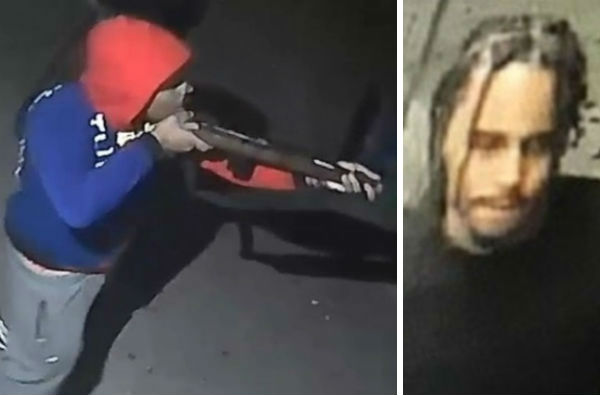 The NYPD is trying to identify a man wanted in connection with the fatal shooting of a bystander in Harlem, police reported to Patch.
Winston McKay, 40, was walking his dog near Amsterdam Avenue and West 146 Street early Monday morning when he was shot in the upper leg, police said. McKay was rushed to Harlem Hospital, but died of his injuries, police said.
Investigators released photos from surveillance footage taken at a building on the same street of the shooting in an attempt to identify the gunman. Police said the suspect was involved in a dispute with another man in which he pointed a rifle at the man and threatened to shoot him.
When the man ignored the gunman's threats and walked away from him, the gunman fired one shot. That shot missed its target and struck McKay, police said.
Anyone with information is asked to call the NYPD's Crime Stoppers Hotline at 1-800-577-TIPS (8477).
Photo credit: NYPD
---