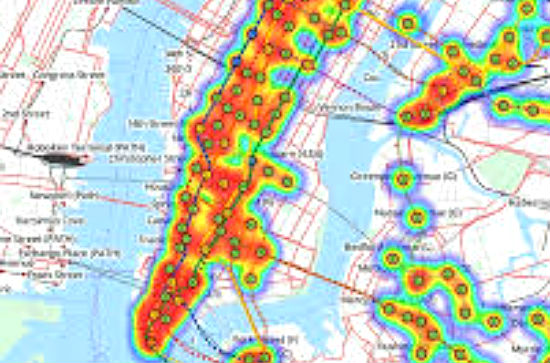 The US Department of Homeland Security, in coordination with the MTA NYCT, will begin a study called "Underground Transport Restoration" on Monday, May 9, 2016. The airflow study will be conducted over a five-day window from May 9-13, 2016 in multiple subway stations in Midtown Manhattan and will consist of a single, 20-minute release period of a non-toxic, odorless gas beginning at 11:00 AM each day. During this release period, researchers will disperse low concentrations of harmless gas and particle tracers and then use these tracers to conduct sampling over a four-hour window after release.
Data from the study will help first responders to better understand how airborne contaminants can travel through the system and enable them to develop emergency responses based on the results. The processes and equipment used in this study pose no health risks to the public.
For more information, please visit: https://www.dhs.gov/publication/environmental-assessment-proposed-nyc-subway-tracer-particle-and-gas-releases.
Related Articles
---
---