---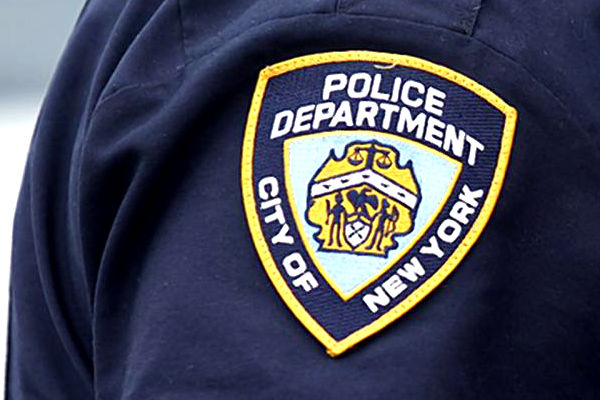 A 34-year-old woman was arrested after her four young children, one of them with a black eye and another with a burn mark, were found wandering the streets in Harlem, police said on Tuesday.
Several witnesses told police they spotted the kids — two boys and two girls, ranging in age from 4 to 9 — roaming around and looking disheveled about 2 p.m. Monday, police and the criminal complaint said.
Cops found the children in the Duane Reade on W. 145th St. near Bradhurst Ave., about four blocks from their Seventh Ave. home, the criminal complaint said.
The officer said one of the children had bruising around his right eye and abrasions on his lips. The cop also noted the kids were in dirty clothes and under-dressed for the weather.
The tots were taken to Harlem Hospital for observation.
Cops later arrested their mother, Chanel Morgan, in her apartment.
Morgan told police she had allowed her kids to go out to the park around noon, the complaint said.
Her lawyer Wilfredo Sta-Ana blamed the incident on typical children's antics at Morgan's arraignment in Manhattan Criminal Court on Tuesday.
---