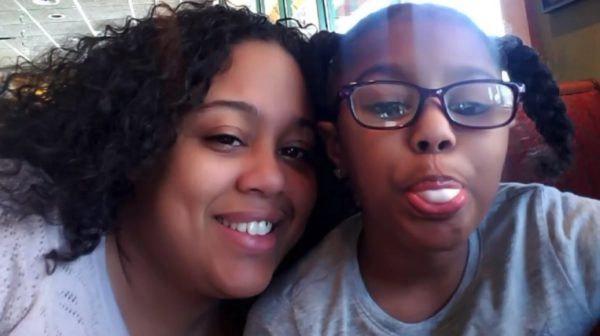 PIX 11 reports that Michelle Lemons is angry and frustrated. She said on the first day of school, her 10-year-old daughter Cynthia Wiles, who has special needs, got on the wrong bus and went to the wrong school. Lemons said she didn't know where her daughter was for 2 1/5 hours.
Harlem's Espaillat On Department Of Education Decision To Fund Upward BoundToday, Harlem Congressman Adriano Espaillat, issued the following statement after he spent months ur…Aug 30 2017harlemworldmag.com
"No returned phone calls. No return emails. Not an apology, nothing. Furious is an understatement," Lemons said.
Lemons said her daughter can't tell her what happened, but she wants to know what went wrong.
"The person they were supposed to pick up is a boy and she's a girl. He's in high school. She's 10. Why did they put her on that bus if she wasn't supposed to be there?" Lemons said.
NYC Education Experts Call Schools From Harlem To Hollis 'Failure Factories'The NY Posts reports that there are the schools Mayor de Blasio doesn't mention. At 32 city elementa…Sep 3 2017harlemworldmag.com
A spokesperson for the NYC Department of Education that runs the Office Pupil Transportation tells us, "We are dedicated to providing students with safe, reliable transportation. This incident is being investigated and we are working with the family to ensure it is swiftly addressed."
If you have a story, reach out to Monica Morales on Facebook.
Related articles
Related Articles
---