---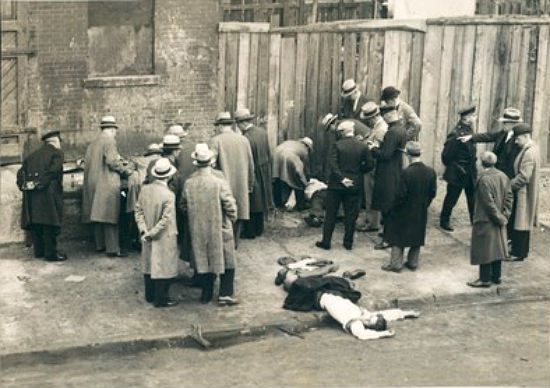 Harlem has always had its share of gangdom, from Stephanie St. Clair aka Queenie or Madam Queen, Bumpy Johnson, Frank Lucas, Giuseppe "the Clutch Hand" Morello, Giosue "The King Of (Harlem's) Little Italy" Gallucci and many, many more.
In 1931, it was business as usual when Michael J Ahearn and John Lynch with long prison records, members of a beer running gang in Harlem, New York, were "whacked," victims of a "Ride".
Police believe that they were on the spot, to hush their squawks over Ahearn's lost wife, who is believed to have deserted her husband for one of his gangsta brothers, according to police (source).
Related Articles
---