---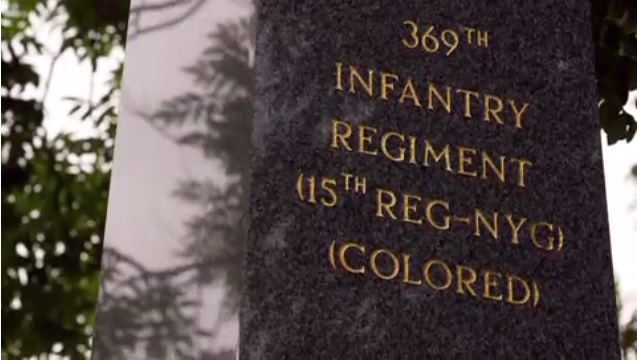 The folks at the Travel Channel sent us an email the other day to let us know that this week's episodes popular series, "Mysteries at the Monument" features the 369th Infantry Regiment Memorial in Harlem, New York.  
The episode is hosted by history explorer Don Wildman who investigates impressive and sometimes obscure structures, statues and national parks to uncover incredible tales hidden within them. Through compelling interviews, archival footage and enthralling recreations, the series takes viewers on an arresting journey, and leaves them with trivia perfect for any social gathering.
"Harlem Hellfighters…", premieres Friday, July 17 at 9:00 p.m. ET/PT.
Related Articles
---