---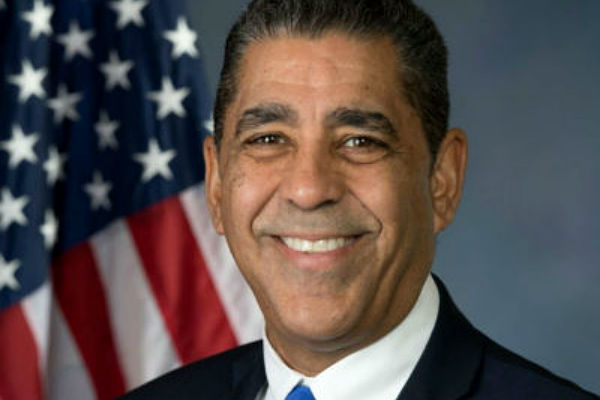 Harlem Congressional member Adriano Espaillat became the fourth member of Congress to test positive for the coronavirus this week.
Days after a mob laid siege to the U.S. Capitol and forced members into hiding, his office announced Thursday.
"I am following guidance from my physician and quarantining at home after having tested positive for Covid 19," Espaillat, a Democrat, said in a statement. He said his positive test was performed Wednesday evening, and that he did not have any symptoms.
Espaillat received the second dose of the COVID-19 vaccine last week, according to his office. However, it takes two weeks to a month for the vaccine to give a person immunity.
Three other Democratic members have tested positive in recent days, and have blamed their results on the refusal by some Republican members to wear face masks inside the secure location where representatives were moved during January 6, 2021, riot.
Espaillat's office said last week that he, too, waited out the riot in a secure location, but his office did not say Thursday where he may have been exposed.
Espaillat, 66, represents the Upper Manhattan neighborhoods of Harlem, Washington Heights and Inwood, as well as parts of the West Bronx reports Patch.
Fellow Washington Heights elected official Council Member Ydanis Rodriguez wished Espaillat a "healthy and speedy recovery."
This developing story will be updated.
---