---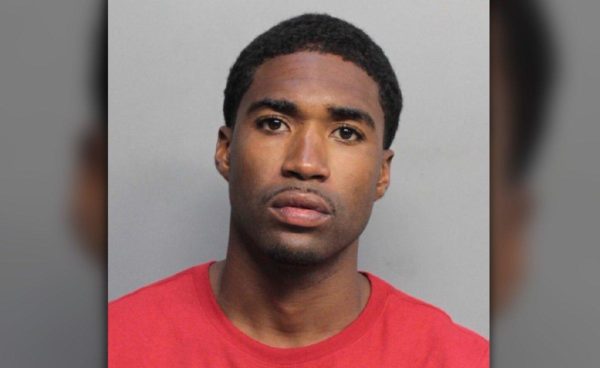 A Harlem man is accused of stalking a woman in Florida, following her into her apartment and sexually assaulting her, according to reports Tuesday.
East Harlem Woman Fights Off Attempted RapistPolice are hoping video footage will help catch a creep who tried to rape a woman in her East Harlem…Jul 13 2016harlemworldmag.com
Herbert Swinton, 31, who was in Miami Beach with his girlfriend, was riding a red scooter she had rented when he spotted the victim walk into a Starbucks at about 7 a.m. Sunday, the Miami Herald reported, citing police.
He paced outside, and followed her with the scooter when she left, then entered her unlocked apartment while she was undressing, the paper reported.
He tried to rape her, but her roommate emerged from another bedroom and he fled, NBC 6 in Miami reported, based on police.
---