---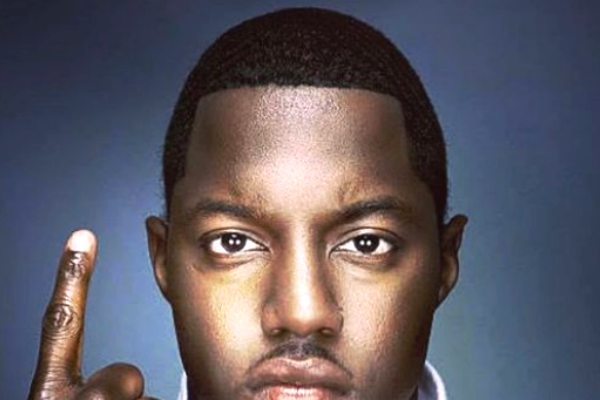 Harlem's Mase and onetime Diddy pal is getting back behind the pulpit instead of the microphone.
Today the rapper has been named pastor of Atlanta's Gathering Oasis church.
He shared the news on Instagram earlier this week with the caption:
"THANK YOU [praying hands emoij]
Also tag someone who is expecting something great from God and let them know that God has already started answering prayers in 2021. Tag someone looking a new church family and remember "ALL PEOPLE ARE WELCOMED" at @thegochurch"
Mase, real name Mason Durell Betha, previously served as a pastor shortly after partly retiring from rap with P Diddy in 1999.
Now, he's going back.
He said in an announcement video from the church:
"I really see this generation being turned back into God's hands. I think there's been a major challenge with the city being able to direct people back to God, and I really welcome the challenge to do so."
He also pointed out that the church started around the time he went through a "turbulent" divorce from his wife, Twila.
He said he sees the full-circle moment as a "divine connection."
All reported by the Jasmin Brand.
---