---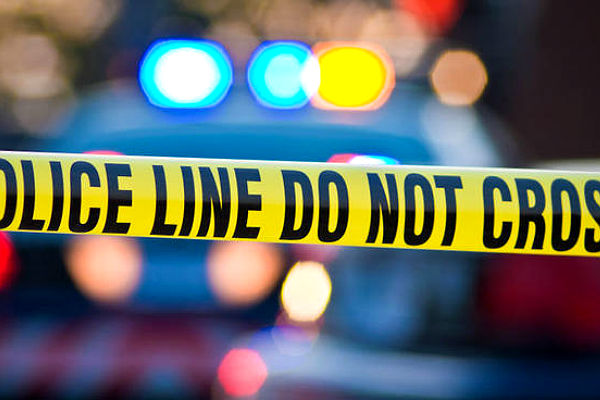 A man hanged himself in his Harlem apartment after slashing the throats of his wife and young daughter, an NYPD spokesman said.
Officers made the grisly discovery when conducting a wellness check at the family's West 121 Street apartment Wednesday night, police said. The 46-year-old man was found hanging in a bedroom, the 42-year-old woman was found dead in a bathroom and the 5-year-old daughter was found dead in her bedroom, an NYPD spokesman said.
The man and woman were in the midst of a divorce, but had no prior history of domestic violence, an NYPD spokesman said. Names of the victims were not disclosed pending family verification, police said.
City medical examiners will conduct an investigation to determine how long the three were dead before being discovered, police-reported to Patch.
---