---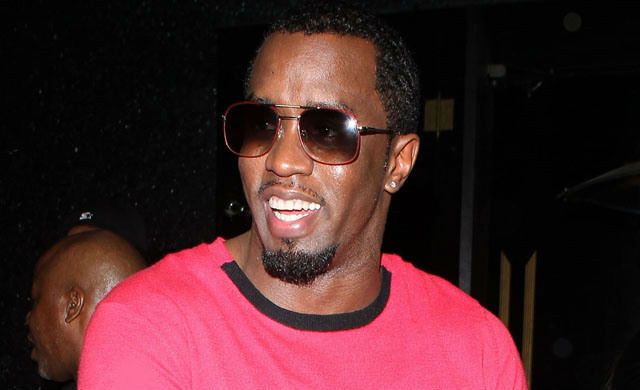 Suge Knight calling out P. Diddy and Bad Boy records at the 1995 Source Awards is one of the most legendary moments in rap history. In many eyes it began the most dramatic, problematic and tragic eras in the genre's lifespan and may have been the first domino to fall in the series of events that led to the still unsolved murders of The Notorious B.I.G. and Tupac Shakur. However, according to Diddy himself, the entire thing may have been a simple misunderstanding.
"Me and him were friends," Diddy revealed on N.O.R.E's ever-popular Drink Champs podcast. "He would pick me up from the airport, the whole entire thing, so it kinda had me taken back because I spoke to them when I was there," he said of his instant reaction to Suge's mini-rant while accepting an award at the now infamous show.
Here's the video:
Still, despite his reaction immediately, Diddy says he chose not to approach Suge at the show for fear of real violence erupting, and even said "I definitely feel where he's coming from," and later calling the entire incident "the scariest situation in my life." Diddy never mentions Suge by name, but calls him "the brotha" and "homeboy" several times before revealing the true bombshell of the interview, Suge said the rant wasn't about Diddy. Yes, according to Puff, he approached Suge at the legendary New York club The Tunnel after the show and Knight revealed that the rant wasn't about Diddy, instead it was about Jermaine Dupri.
Check out the rest of Diddy's episode of Drink Champs, which is the first episode to be broadcast on Puff's Revolt TV network HERE. Bonus: it includes a guest appearance from Cassie.
Related Articles
---