---
In May, Gucci elicited a wave of criticism after Harlem World Magazine reported that over a fur coat with puffy, logo-laden sleeves that unmistakably copied a jacket that the Harlem (see photo below) designer Daniel "Dapper Dan" Day had created for the Olympic runner Diane Dixon in 1989.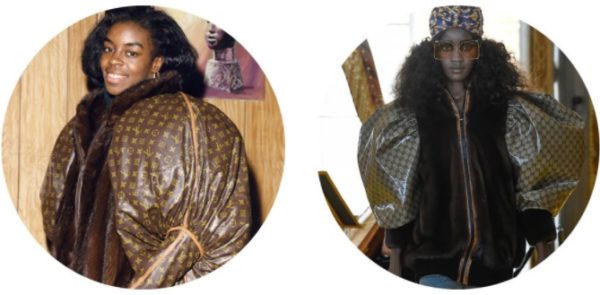 Though much of Dapper Dan's work in those days hinged on copying logo prints from luxury houses, Gucci's version added yet more fuel to an ongoing debate over the place of appropriation in fashion, and particularly the appropriation of black culture by white designers. At the time, Gucci creative director Alessandro Michele defended the jacket as an "homage," and Dapper Dan didn't say much.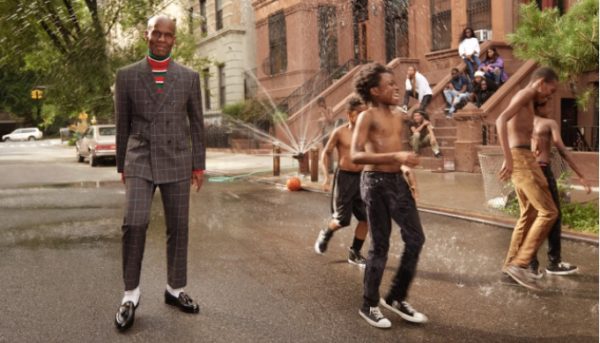 Today, Gucci dropped a new set of menswear ads, and they feature a familiar face: Dapper Dan, photographed on the streets of Harlem.
In fact, the New York Times reports that Gucci and Dapper Dan are now working together in a capacity more concrete than an ad campaign. Dapper Dan, whose store closed in 1992, is planning to reopen a studio for custom orders, and Gucci will be providing "the raw materials" for the clothing. Day is also collaborating on a Gucci capsule collection that will drop in the spring.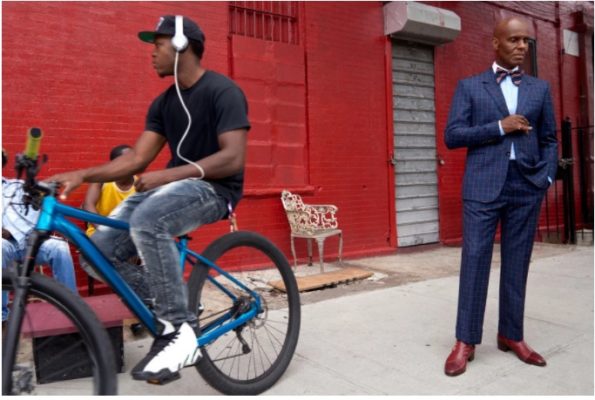 Gucci failed to note Day's influence when it debuted that fur jacket in May, one reason why it kicked up so much criticism. Clearly, the brand is trying to make up for that now.
Photo credit 1) Gucci. 2) Source. 3 and 4) Gucci.
Related articles
Related Articles
---