---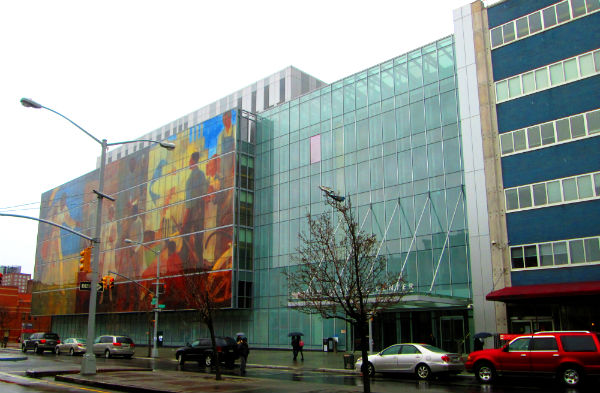 The lawyer for the East Harlem man accused of stabbing his brother said Thursday his client acted in self-defense.
Marc Brockington, 48, said nothing, looking somber, as he was arraigned on attempted murder and assault charges for allegedly knifing older brother Terrance Brockington, 50, inside the family apartment at the Lincoln Houses Wednesday morning.
"The defendant stabbed his brother in the abdomen with a knife," said Assistant District Attorney Kathleen Coulson. "The defendant has admitted to stabbing the victim."
The suspect's lawyer, Archana Prakash, argued self-defense, though it is still not clear what prompted the argument that led to the stabbing.
The wounded brother is in serious condition at Harlem Hospital but is expected to survive.
When police first got to the scene, on Madison Ave., the suspect told officers his brother ran into the knife and fell on it, police sources said.
Prakash said his client has lived in Harlem all his life and worked as a security guard up until a year ago, when he had a kidney transplant.
Judge Lyle Frank ordered the suspect held on no bail.
Related Articles
---