---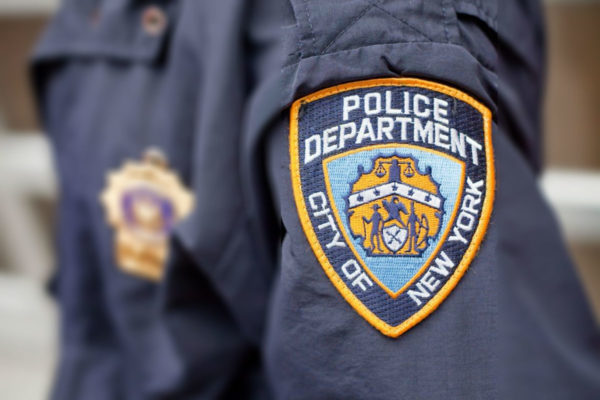 Two days after Christmas, Harlem resident John Tran found himself taking time off from work not to relax but instead to navigate the excruciatingly slow and red tape-burdened workings of New York City bureaucracy reports Gothamist. On December 26th, he had been issued a civil summons for jumping the turnstile at the A,B,C,D subway station at 125th Street, not far from his apartment.
The incident was at first a case of he said-she said—Tran vigorously argued he had in fact swiped his monthly MetroCard, but police insisted they saw him leap over the turnstile. The ultimate arbiter proved to be modern technology: four hours after he started his appeal at the Transit Adjudication Bureau in downtown Brooklyn, the MTA's computer system showed that on the day in question he had swiped his card at precisely 11:36 a.m., roughly two minutes before police officers said they saw him do otherwise.
The mediator dismissed the case and the $100 penalty along with it.
By then, Tran, a 32-year-old who works on sustainability and diversity issues for Pernod Ricard, a French wine and spirits company, had grown incensed. While sitting in the bureau's cavernous waiting room, he couldn't help but notice that nearly all of the roughly 20 or so people he saw were minorities.
"This was a disproportionate representation of New York City in general," he said.
On Tuesday, less than two weeks after his summons was thrown out, Tran filed a lawsuit against the city, the New York Police Department and the three police officers who falsely accused him of breaking the law. The complaint alleges that, through its efforts to crack down on fare beating, the city and the NYPD employed a "quota-driven and race-based policing" practice that violated his civil rights.
In an interview with Gothamist, Tran, who is Asian, said he also believes the way he was dressed that morning—wearing a beanie, puffy coat, along with sweatpants and sneakers—played a role in how he was treated by police.
Tran videotaped the police officers handing him the summons. In the video he is heard asking the officer, "Is this a quota system?" "No," the police officer responds.
---