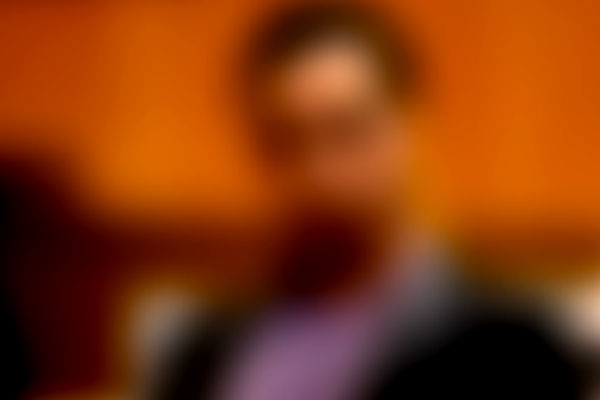 The NY Daily News reports that a Harlem man forced his girlfriend to walk down a Harlem street naked and filmed it, tried to make a buck off his sick stunt, prosecutors said at his trial Friday.
Jasson Melo, 24, was so proud of his abusive viral video that he tried to sell souvenirs quoting the footage, according to the Manhattan District Attorney's office.
"He bragged about the fact that he did it. He said she deserved it," Assistant District Attorney Caitlin Connolly said in opening statements at Melo's trial in Manhattan Supreme Court.
On Jan. 17, 2016, Melo flew into a rage when he got home after a night out and discovered the 22-year-old victim had text messages from other men, authorities said.
The couple's relationship was "on the rocks" and the woman was thinking of moving back to the the Dominican Republic when she was shamed, the prosecutor said.
 Melo allegedly berated, beat and choked the victim for hours inside their W.142nd St. apartment before he sent her — the mother of his infant daughter — out in the frigid weather wearing only a towel.He threatened to kill her if she didn't disrobe and go outside.
Related Articles