---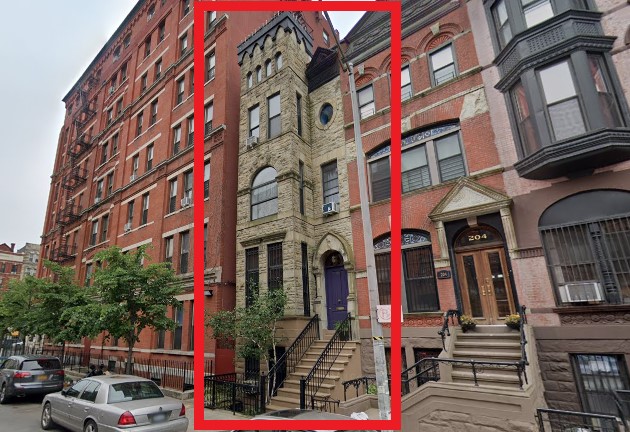 In this month's report, number 22 of an ongoing series, Robb Pair discusses the current status and future trajectory of the Upper Manhattan residential real estate market.
This month's report is brought to you from The Castle at 202 West 122nd Street, with 5 beds, 4.5 baths, in a 4,875 square feet castle in Harlem, The Millinery Studio of renowned milliner to the stars Rodney Keenan.
Keened clients list reads like a who's who from Architectural Digest, Details, DNR, Genre, GQ, Harpers Bazaar, Interior Design, Interview, L'uomo Vogue Maxim, The New York Post, The New York Times, Nylon, Paper, People, Rolling Stone, Surface, TV Guide, Us, Vanity Fair, Vibe, Vogue Hommes, W, and Wallpaper.
And a stellar list of devoted custom clients includes Harlem's Alicia Keys, Elvis Costello, Brad Pitt, Justin Timberlake, Bill Murray, Prince, Sir Elton John, Dennis Rodman, Snoop Dogg, John Leguizamo, Maxwell, Cedric the Entertainer, Danny DeVito and Samuel L. Jackson.
Harlem Lofts will be launching The Castle listing shortly – you can even book an advance viewing with Robb this Sunday at this gorgeous two-family property by joining our Facebook Group at the following link below.
Welcome to The Castle! Built-in 1910 and fully renovated, this distinctive, elegant Romanesque Revival two-family townhouse has been featured on the pages of numerous newspapers, magazines, and books!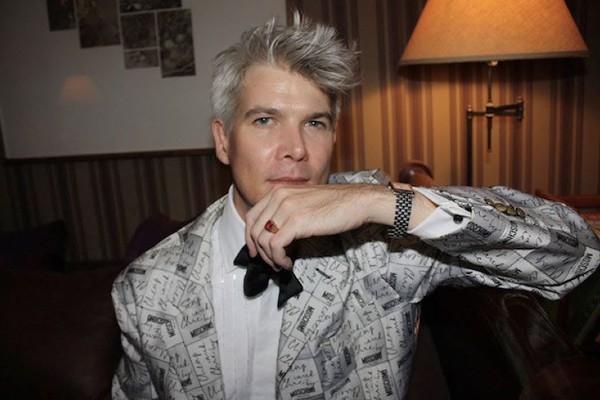 You can book an advance viewing with Robb Pair this Sunday, March 7th, 2021, by joining our Facebook Group: Facebook link
Thank you for viewing and keeping up on the market with Harlem Lofts!
Contact Robb Pair and team by reaching out through email info@harlemlofts.com
Photo credit: 1) Harlem in Harlem. 2)  Rodney Keenan via source. 3). Youtube video.
---