---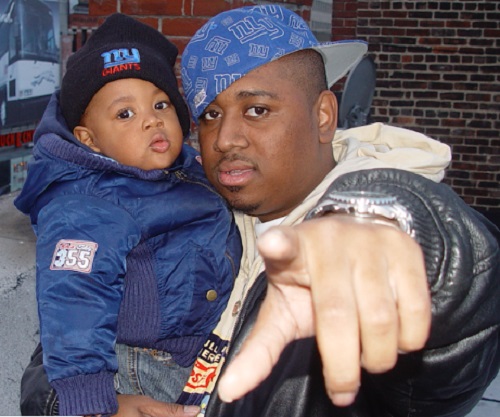 Dear reader,
We hope you and your families are holding up with the pandemic.
The Harlem Live (HL) alums are now working on the 'official' virtual memorial for Melvin Johnson.  If you attended the HL memorial, thank you. The few members of Melvin's family – that were invited to attend – were blown away by your show of love, support, and kind words. With the time we have and what we learned from Sunday, we're excited to partner with them and officially pay tribute to Mel's life, love, and legacy.
At the upcoming memorial, there'll be ways you can contribute to Melvin and Nickole's children (Harlem, Justice, and Pharoah) college fund. And, or, send a gift to the family to support them during this trying time.
If you would like to help the family immediately, we can put you in touch with Nickole.
Email back and I'll forward her details. Thanks!
For those of you that attended last week's virtual memorial and didn't get to share how knowing Mel affected you or, how you plan to carry on his legacy.
Please send a video (2-minute max) to https://chat.whatsapp.com/C54Nfcmh5G4IOeF3857TS.  We're hoping to use some of your words in some format at the memorial. So, please send your clips by Wednesday, April 22nd.
Our tentative date for Melvin Johnson's Memorial is Sunday, May 3rd, at 4 pm.  (We will send a formal invitation once the date is confirmed.)
The program will begin promptly at 4 pm and will run for approximately one hour. It will include Spoken word, a special performance, and a sickle cell presentation followed by some free time for audience remarks.
Thanks, again. We look forward to seeing your attendance.
Harlem Live
More details as the date nears.
---