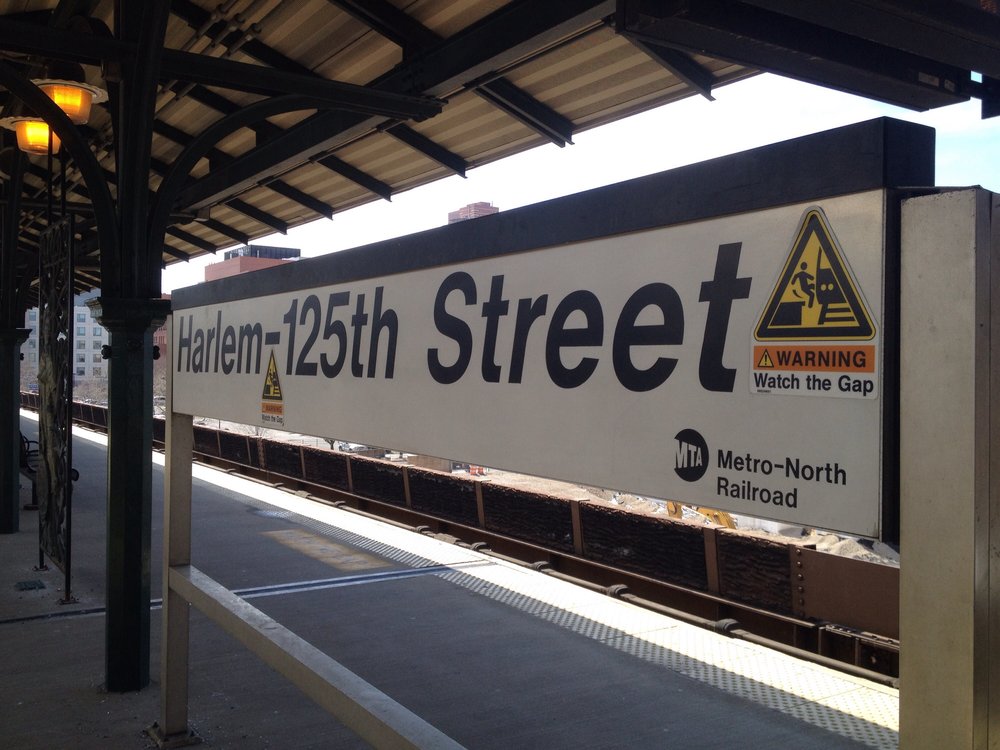 The Harlem Line is delayed up to 30 minutes because someone was hit by a train in Valhalla this morning, Metro-North Railroad said.
A female is in critical condition at Westchester Medical Center after being hit around 7:50 a.m., officials said. She was hit by the 6:28 a.m. train out of Wassaic that was on its way to Grand Central Terminal.
The agency said around 11:15 a.m. that there are residual delays of up to 30 minutes between North White Plains and Southeast. Most of the delays appear to be southbound.
The southbound Taconic State Parkway ramp at Cleveland Street in Valhalla is closed, the state Department of Transportation said.
More delays, as well as crowded trains, are expected to greet train riders today because of ongoing repairs to damaged train cars.
---
Become a Harlem insider - Sign-Up for our Newsletter!
---
The crowds on the rails are the result of shorter trains, which should be anticipated until further notice as the agency continues to repair train cars that were damaged in last week's slip-slide conditions, the agency said on Saturday.
Metro-North said on Friday that some of the damaged train cars were fixed and put back in service, but there was no timetable for when all the cars would be operating again.
Many of the agency's train cars were taken out of service last week after Tuesday's rain, which, coupled with fallen leaves on the tracks, created slip-slide conditions that damaged wheels as trains braked, Metro-North said.
The conditions left a slippery mix of cellulose and pectin, which causes train wheels to lose traction against the rails. The slime causes trains to slide along the rails and develop flat spots in the wheels, which must be fixed.
No related posts found...
---
VIDEO
---
"Dr. Harry Delany is a renowned Harlem born and raised surgeon, the son of the great jurist and civil rights leader, Hubert Delany...." This monthly post is made in partnership with Harlem Cultural Archives.