---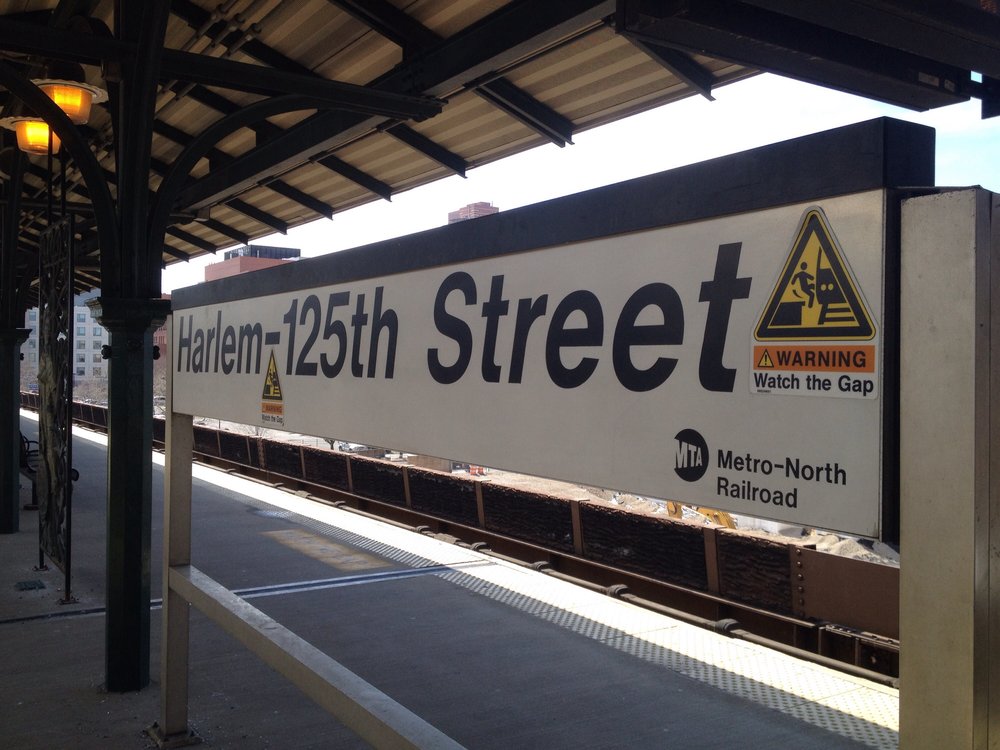 Patch reports that the Metropolitan Transportation Authority announced that service on the Metro-North Harlem Line was suspended as of 6:33 p.m., Wednesday. There are multiple downed trees, the authority said.
Updates will be provided as they become available, the railroad said.
Also the Hudson Line is experiencing delays up to 20 minutes due to multiple downed trees. Again, commuters should listen to announcements at their stations.
Commuters should continue to monitor mta.info and social media and listen to announcements at stations.
Related Articles
---