---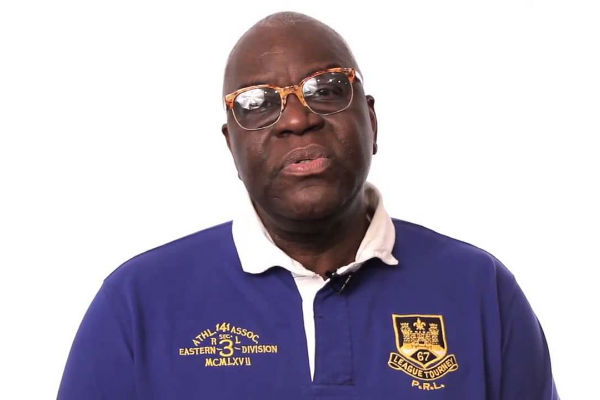 The legendary Harlemite Voza Rivers' work as an award-winning, international producer, music executive, co-producer of theater, film, music.
He has presented live events has been presented globally including Harlem to Harare and viewed by millions.
He is Executive Producer of New Heritage Theatre Group, and provides leadership to Oscar and GRAMMY Nominated IMPACT Repertory Theatre, The Greater Harlem Chamber of Commerce, HARLEM WEEK, Harlem Arts Alliance, and Community Works. Rivers' collaborations include Committed Artists South Africa.
That leadership includes the Harlem Shakespeare Festival, Columbia University School of the Arts, Aaron Davis Hall, Schomburg Center, Manhattan School of Music, Lincoln Center Theater, Brooklyn Academy of Music, and Apollo Theater Records.
The Ossie Davis Award
in Recognition of Your Work as a Theater Producer
and Documentary Filmmaker
Click here for Schedule and Information
NBWC SUMMIT KEYNOTE
Friday, November 13, 2020, 7 PM – 9 PM EST
The Summit Keynote of the National Black Writers Conference will feature a robust conversation with Woodie King Jr, Stanley Nelson, Vooza Rivers, and Ngozi Anyanwu on the themes of activism, race, and identity in the plays and films of Black writers.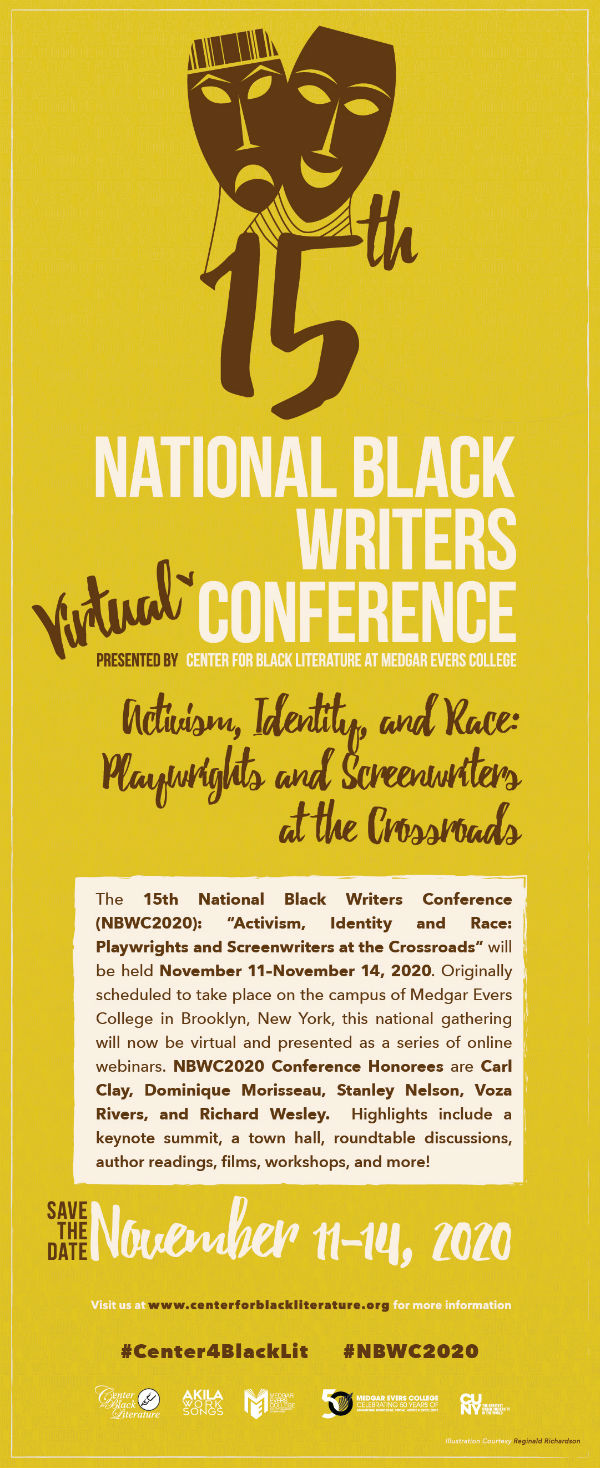 The speakers will share their experiences, as well as their perspectives and analyses of past, current, and emerging trends in the plays and films produced.
Photo credit: Voza Rivers.
---