---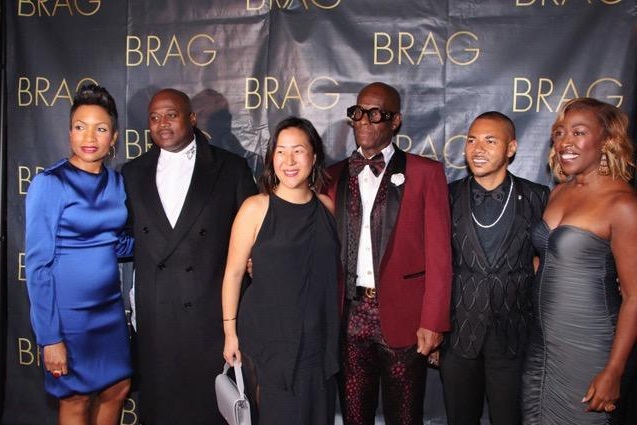 On October 21, 2019, BRAG, the nation's leading nonprofit that promotes the advancement of people of color in leadership roles within fashion and related industries — hosted the 49th Annual BRAG Scholarship & Awards Gala at the Edison Ballroom in New York City.
The celebration honored fashion innovator, GUCCI influencer and Harlem legend Dapper Dan
, Dagne Dover founder and BRAG alumnus Melissa Mash, Diplomacy Worldwide creative director Eric Archibald, and Bond Creative Search founder Leonardo Lawson. The dazzling ceremony was emceed by ABC News correspondent and Emmy Award-winning television journalist Linsey Davis.
This year's theme was Culture Curators. In addition to honoring those making a positive impact in the fashion industry, BRAG presented scholarships to 10 brilliant students who are committed to pursuing careers in fashion. Represented schools include Howard University, Brown University, Fashion Institute of Technology, and Kent State University.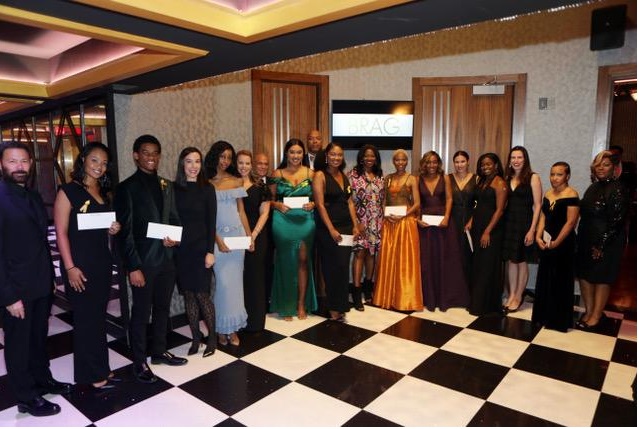 Special guests for this year's celebration included America's Next Top Model's
Miss J Alexander, former Essence Magazine
editor-in-chief Constance C.R. White, FUBU
co-founder J. Alexander Martin
, PMM CEO Kimberly Blackwell
, artist Louie Blaka, designer Aisha McShaw, recording artist Young Paris and TV/Film producer and Brand Strategist Marvet Britto
.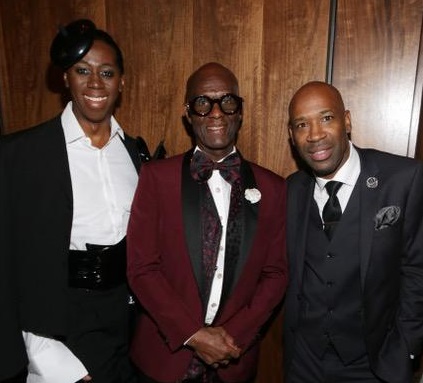 The gala featured a fabulous silent auction with generously donated items and experiences, including a New York Fashion Week show and lunch with Miss J, a one-of-a-kind Dapper Dan
GUCCI solo jacket, a Sol de Janeiro skincare package, original artwork by Louie Blaka, and a travel and accessories package by Blended Designs
. BRAG raised more than $250,000 at the gala to help expand the pipeline of young people of color in leadership roles in fashion to ultimately help make the fashion industry more diverse and inclusive.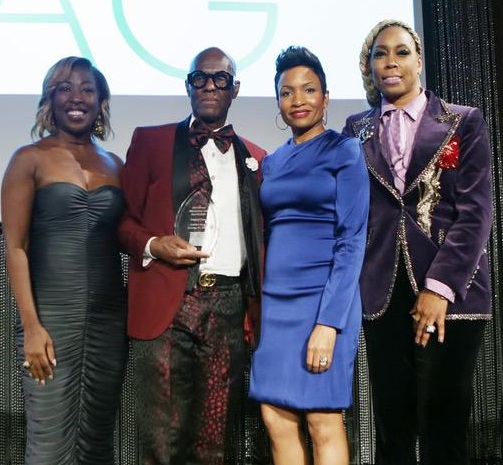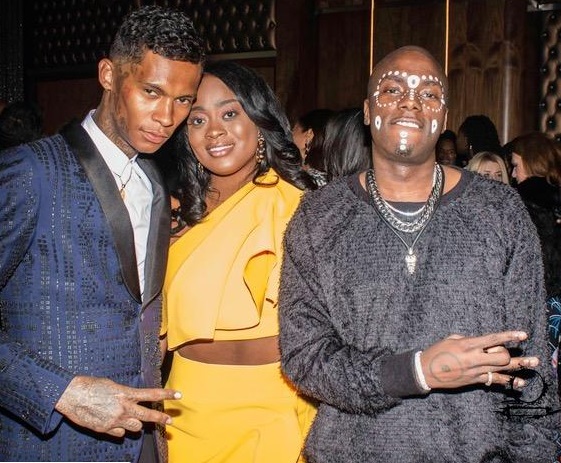 The 49th Annual BRAG Scholarship & Awards gala sponsors were Ashley Stewart, Burlington Stores, Inc., Converse, Diplomacy Worldwide, Foot Locker, H&M, LIM College, Macy's and Bloomingdales, Neiman Marcus
, PVH, and Walmart.
BRAG is a 501 c 3 non-profit organization that prepares and educates professionals, entrepreneurs and students of color for executive leadership in retail, fashion and related industries. 
---