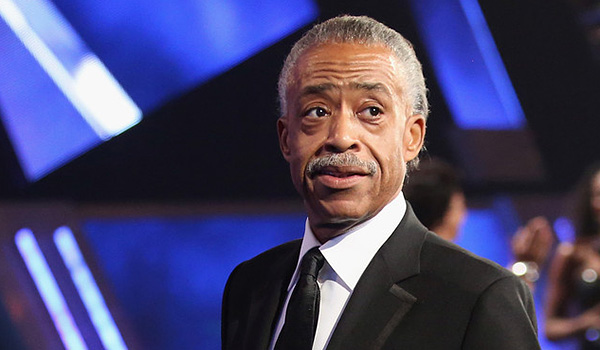 Harlem leaders expressed shock and outrage Thursday over the South Carolina church massacre.
The Rev. Al Sharpton called the mass killing "one of the most horrendous acts that I have ever seen."
"To walk into a church and kill nine people in a place that should be sacred is a new low in hate and atrocities in this country," Sharpton said in a news conference at the National Action Network's Harlem headquarters. "None of us are safe if we cannot go to a church for Bible study."
Sharpton said he had been close with one of the victims — State Sen. Clementa Pinckney.
Pinckney, 41, was also the pastor of the Emanuel AME Church in Charleston, where authorities say gunman Dylann Roof fatally shot nine people Wednesday night.
"When I was there in April he joined our prayer vigil for Walter Scott who was killed by police," Sharpton said.
The Rev. Reginald Lee Bachus, associate pastor at the Abyssinian Baptist Church in Harlem, said that the community was rocked by the news of the shooting.
"This is a sad day — it used to be that the house of the Lord was our only sanctuary," he said. "I think it's horrific and we are absolutely enraged and just devastated that this would happen."
Edited for HW. Read the entire story here >>>
Related Articles
---
VIDEO
---
"We re-imagine, recreate, and redeem cultural omissions and misrepresentations of Blackness, for the culture. ...." This post is made in partnership with British Pathé.