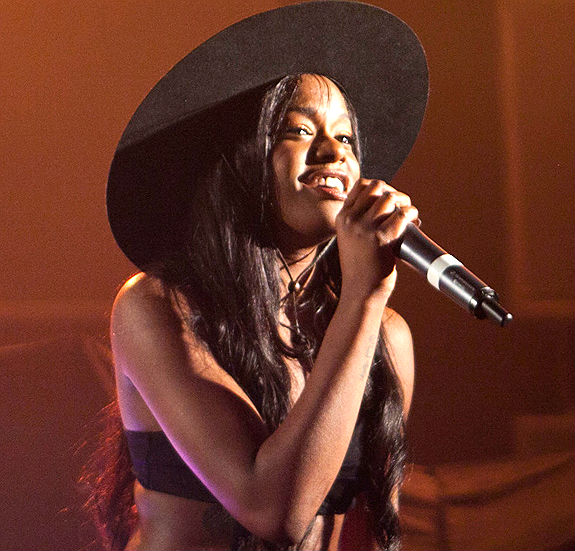 Last night, Harlem's Azealia Banks took to Twitter to give her two cents about the 2016 Presidential race, namely re: why she's voting for Donald Trump this year. You know, as if that whole immigration spiel on Instagram from earlier wasn't enough.
Easily summed up by her tweet that read:
"I only trust this country to be what it is: full of shit. Takes shit to know shit so we may as well, put a piece of shit in the White House…"
you can read her full, pessimism-fueled rationale below.

Via Complex
Related Articles